Help needed to save research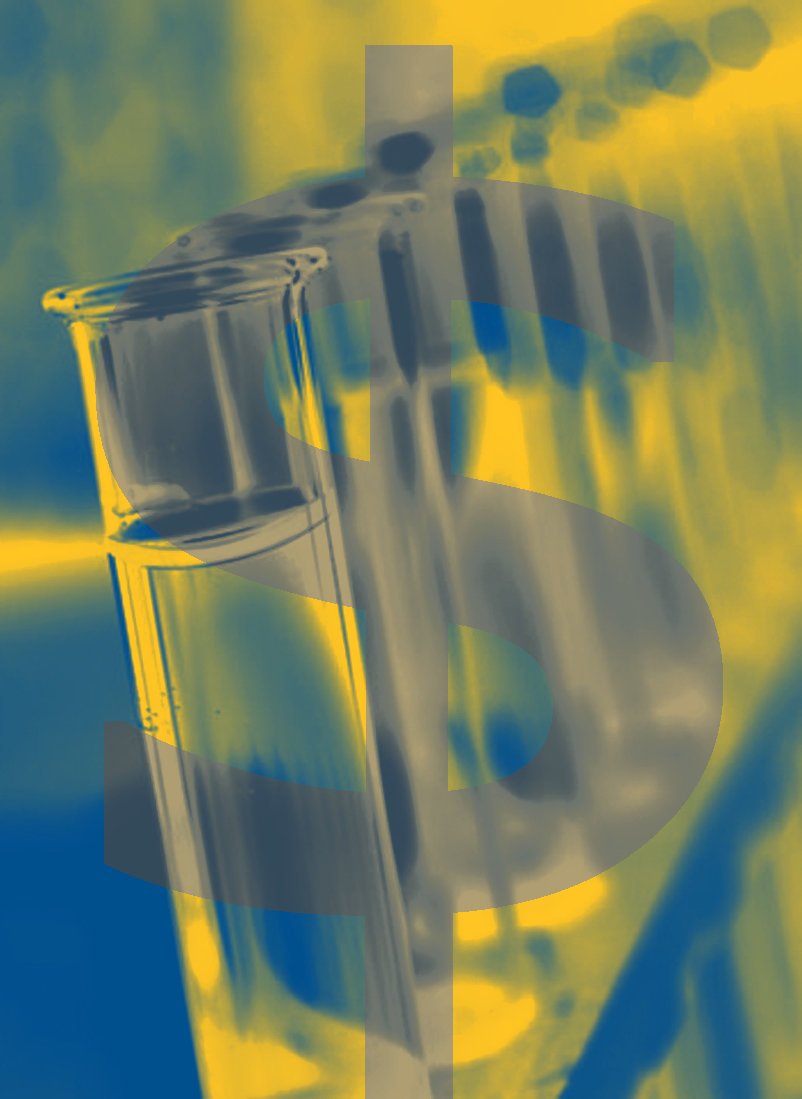 The Federal Government has been told to invest in preserving Australia's research assets.
Immediate relief is needed to support Australia's university research and ensure investment already made in projects and facilities is not wasted, peak body Universities Australia has warned.
The lobby that represents Australia's 39 comprehensive universities has made several key recommendations in its Pre-Budget Submission to Government.
The requests are designed to prevent serious damage to the nation's research capability, as well as arguing for hardship funding for international students, and a new approach to expanding the nation's clinical education capacity.
Universities Australia makes the following recommendations to the Treasurer:
The Australian Government provide stabilisation funding for the university research workforce as soon as possible
The Australian Government increase investment in university research as an essential pillar that underpins national prosperity, competitiveness and security
The Australian Government should consider implementing a collaboration premium for the Research and Development Tax Incentive
Universities Australia chief executive Catriona Jackson says the submission spells out the serious challenges facing Australian research in the wake of COVID-19.
"Independent estimates show that $3.3 billion – around 27 per cent – of university research and development budgets are at risk," she said.
"Private sector investment is expected to decline sharply, making the role universities have played keeping Australia's R&D effort alive ever more important.
"The university research sector needs policies and investments that address short, medium and long-term issues created by the pandemic.
"Other countries have acknowledged this immediate threat and provided funding to support research continuity and retention of talent.
"The reduction in revenue to support researchers means real talent will be lost and universities will be unable to provide essential funds for important new and existing work.
"The loss of junior researchers from the workforce means that the pipeline of research talent is threatened.
"Every researcher lost to the system is one person fewer working on Australia's most important problems and represents the loss of years of human and intellectual capital," Ms Jackson said.