Health told to cut toxic ties

Print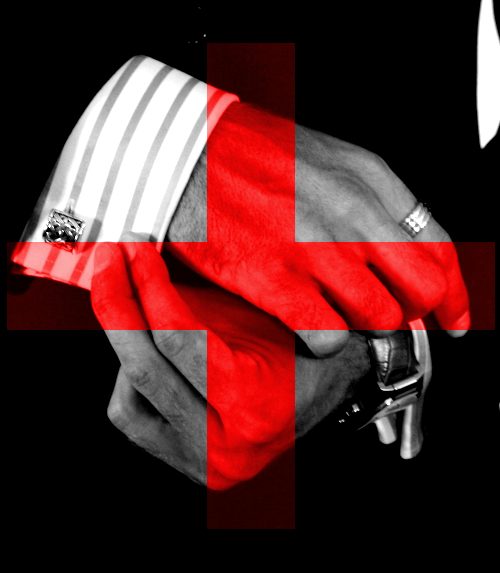 Medical experts are calling for the health sector to disentangle from commercial interests – calling time on Big Pharma's influence.
Financial ties with industry are embedded across the sector - in research, education, and practice - which the authors say is distorting the direction and use of healthcare research.
They say the world needs trustworthy evidence in order to make informed health decisions, and moving towards independence will strengthen trust and improve health outcomes worldwide.
The Australian-led group proposes "pathways" towards financial independence from industry across healthcare, "to build a more trustworthy evidence base to inform healthcare decisions".
Their call to action comes as many rally against the problem of 'too much medicine' - a threat to health and the waste of money caused by overdiagnosis and unnecessary care.
"If we want to produce trustworthy evidence and tackle the epidemic of medical excess, decision-makers at all levels within healthcare need to disentangle themselves from those profiting from that excess," said lead author, Dr Ray Moynihan, Assistant Professor at Bond University in Australia.
Dr Fiona Godlee, the British Medical Journal's Editor in Chief, says the journal has lined up a series of articles to help better understand the nature of commercial conflicts of interest, to explore when involvement with industry is necessary, and to share examples of progress towards independence.
"Patients and the public deserve to have evidence they can trust," said Dr Godlee.
"Commercial influence has no place in scientific research, nor in the education and guidance of clinicians, nor in decisions about diagnosis and treatment. We hope that people around the world support our call for fundamental reforms."