Health requests dumped

Print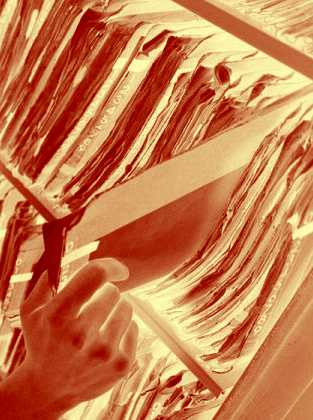 Services Australia says it is scrapping historical medical record requests, which could mean abuse survivors have to wait longer for compensation.
Thousands of Australians who have already been waiting months to access their medical records will face further delays after Services Australia revealed it will scrap backlogged requests.
The government agency has sent letters to over 2,000 people advising that any personal information release requests submitted more than six months ago will be closed, citing staffing limitations.
The requests to access health and payment records held with Centrelink and Medicare are critical for completing insurance claims, including compensation claims by child abuse survivors as part of the National Redress Scheme.
Services Australia says it is ditching the older outstanding requests to "better prioritise" its activities.
"We encourage anyone who still requires their information to let us know, as outlined in our correspondence, and we'll action their request as a priority," the agency said in a statement.
The requests will have to be re-submitted first.