Health pledges should be kept

Print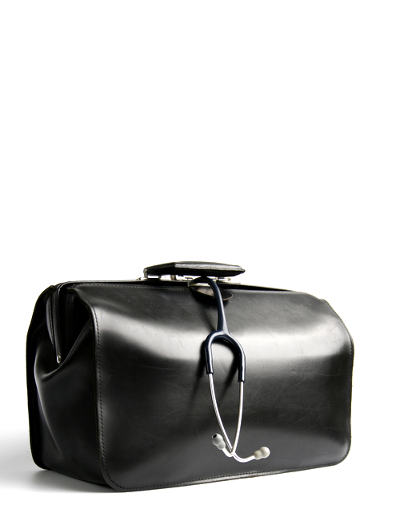 The newly-returned Morrison Government should be held to account for massive health promises.
The Liberal Party pledged big spending on a youth mental health and suicide prevention strategy, added mental health funding for people affected by natural disasters, and Aboriginal and Torres Strait Islander people.
It also matched an ALP promise to lift the Medicare rebate freeze by July 1.
The party says its victory will see a slew of new drugs subsidised, as well as a $496 million medical facilities package for Victoria alone.
The Liberal Party's $503.1 million Youth Mental Health and Suicide Prevention Plan includes $375 million to expand and improve the 'headspace' network, as well as $34.1 million for Indigenous health care in the form of culturally-appropriate, trauma-informed care and services that recognise the value of community, cultural artistic traditions and protective social factors.
A total of $19.6 million has been set aside for measures to prevent Indigenous youth suicide, particularly in the Kimberley.
Prime Minister Scott Morrison said $11.8 million will be spent on initiatives to help parents recognise when their children are struggling, improve mental health skills training in schools, enhance peer support networks and boost counselling support services for young people.
The funding also include $15 million to create a new national information system to highlight areas affected by a high incidence of suicide and self-harm.
Additionally, the Coalition said it would match Labor's promise of lifting the Medicare rebate freeze. This means Medicare payments to medical practitioners will increase to reflect rising costs of care.
Cancer patients should expect to benefit from investments on infrastructure including a Comprehensive Children's Cancer Centre in Sydney and a centre of excellence for immunotherapy and CAR-T therapy.