Greens reveal seat-based decisions

Print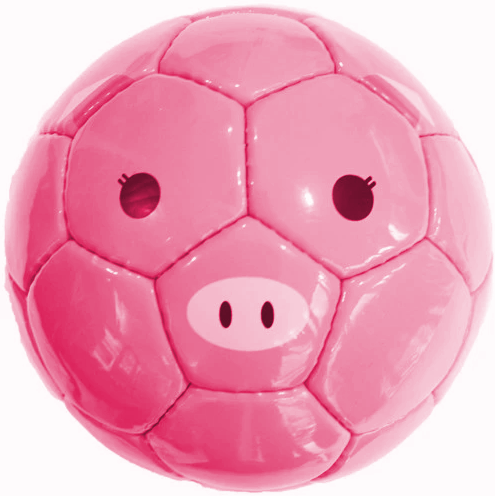 A new Morrison Government 'sports rort' has emerged, this time in the extremely wonky distribution of a $45 million fund.
A lot of the criticism around an earlier 'sports rort' – in which clubs missed out on public funding because they were not in marginal, Coalition-held electorates, or seats the LNP wanted to win at the May 2019 election – has died down, even though a Senate inquiry into the $100 million community sport infrastructure grant program resumed this week.
However, as part of the inquiry, the Greens have revealed the findings of a report into a separate $45 million sports infrastructure fund.
The analysis found 80 per cent of the $45 million was spent in marginal seats. Coalition seats received 75 per cent of the grants by number, and 70 per cent by value.
Greens sports spokesperson, Janet Rice, says the Coalition "organised a separate program worth $45 million in which almost all the money went to Coalition seats, and marginal seats they were desperate to win in last year's election".
"You shouldn't have to live in a marginal seat to get a fair go at these programs that are supposed to be based on merit," she told Guardian Australia.
The community development grants program was moved from the infrastructure department to the health department.
The health department says 125 community development sports grants were transferred into its oversight. The Greens analysis found 97 of the 125 funded projects were in marginal seats.
Of the 31 non-Coalition seats that received community development sports grants, only one was not located in a marginal seat.
The health department said at the time that "only projects identified by the Australian government will be considered for this grant opportunity", meaning other applications would not be accepted.
This was all separate to another $150 million spent on sports grants through the female facilities and water safety stream, which funded LNP election commitments without a competitive process.