Government cuts research grants

Print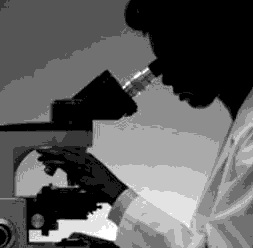 The Federal Government has announced a cut in funding for research.
The Mid-Year Economic and Fiscal Outlook (MYEFO) papers have revealed that the Research Block Grants scheme will be reduced by $328.5 million over four years from 2018‑19.
Researchers say the cuts will inevitably harm Australia's international competitiveness.
The Australian Academy of Science says research and development funding are in decline, and have hit the lowest levels in 40 years.
"Economic growth and prosperity will not be achieved by cutting research, a driver of the knowledge economy," said the Academy's president Professor John Shine.
Universities Australia chief Catriona Jackson says the effects will be felt outside of the research sector.
"Every day, Australians right across the country – from farmers to families with young children – benefit from research breakthroughs," she said.
"These cuts are the wrong decision for Australia's future — and they will rob Australians of life-saving treatments, research to help prevent floods and bushfires, and advances in almost every aspect of people's lives.
"Over the course of this year, we have seen cuts to funding for student places at universities, a proposed new tax on student loans, and a further tax on universities who recruit global talent. And now we have this fresh blow — just before Christmas — to our research capability.
"The Budget is forecast to return to surplus and yet the Government has decided to cut funds to research which drives economic growth. This makes no sense."