Google threats muted in EU

Print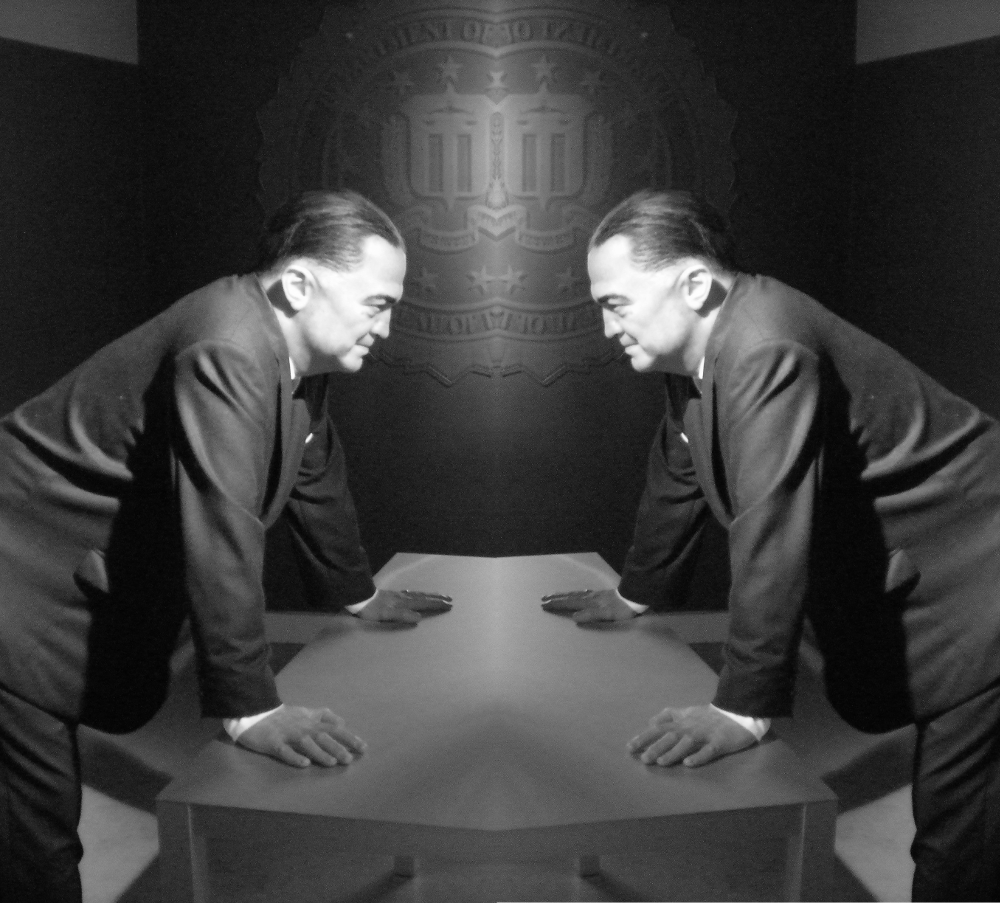 Google has again threatened to stop making its search engine available in Australia.
Google is outraged at the Federal Government's planned media code, which would require Google, Facebook and other tech giants pay local media companies for providing their content in search results and when it is shared on social media.
The tech firms say the proposed code is the wrong way round, as the media companies benefit from traffic sent to them by search engines or social media. However, the news outlets argue that Google and Facebook cache their content, allowing many readers to get the gist without actually clicking through to the article.
Google Australia and New Zealand managing director Mel Silva says having to pay for these cached versions of news would be "untenable".
"The principle of unrestricted linking between websites is fundamental to search and coupled with the unmanageable financial and operational risk," she told a parliamentary inquiry on the matter.
"If this version of the code were to become law it would give us no real choice but to stop making Google Search available in Australia.
"This is our worst-case scenario, we do not want to be in this situation, we would love to get to an outcome where there is a workable outcome for all parties.
"There is, however, a workable solution for Google where we would pay publishers for value, they would create and curate content and panels that would exist across several Google services.
"These are deals that have been done all around the world, 450 so far."
Google News Showcase, the company's vehicle for paying news publishers, is so far only available in Brazil and Germany.
Media giant Reuters signed a deal with Google this week that will make it the first global news provider to Google News Showcase.
Also this week, Google and a French publishers' lobby agreed on a copyright framework for Google to pay news publishers for content online.
It provides a starting point for individual licensing agreements for French publications, which have reported a drop in revenue with the rise of the Internet and declining print circulation.
The framework includes criteria such as the daily volume of publications, monthly internet traffic and "contribution to political and general information".
In this case, Google was forced to the negotiating table by a change in EU copyright rules, which allowed publishers to demand a fee from online platforms showing extracts of their news.