Girls' school gets eyes on space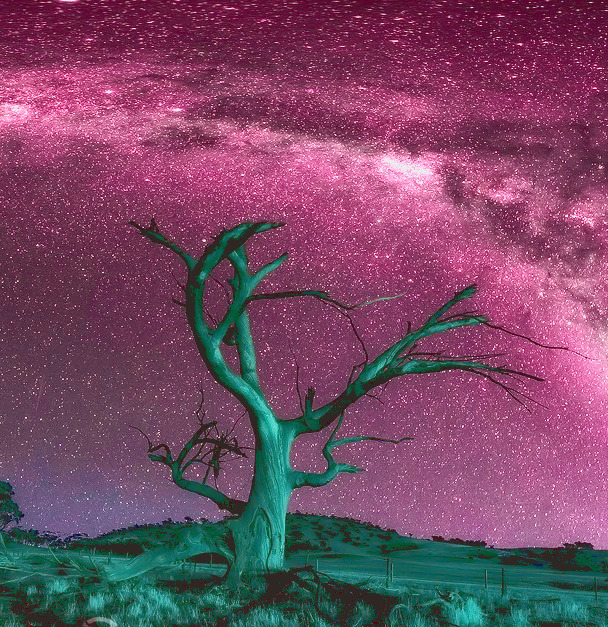 A Brisbane private girls school has set up its own observatory.
Brisbane Girls Grammar School (BGGS) launched the Dorothy Hill Observatory, which is fitted with remotely-operated robotic telescopes, allowing students to control the $250,000 centre for space exploration.
The school says its world-class observatory will give students access to facilities previously unavailable to school students anywhere else on the planet.
The observatory is named after Professor Dorothy Hill, a former BGGS student who went on to become the first female professor at an Australian university and first female president of the Australian Academy of Science.
Professor Hill knew "the need to be a pioneer is particularly apparent for women," school principal Jacinda Euler said.
"Her extraordinary achievements are testimony to this belief and serve as an inspiration for Grammar girls, who will use the observatory to undertake research and potentially publish research to support professional astronomical projects."
While it is currently only available to BGGS students, the school has plans to make the facility available to others.
The telescopes can be controlled from almost anywhere by anyone with the relevant login data.
"It can be that the girls are actually observing the sky in real time, or it can be that they can actually program to track a particular constellation or planet while they're sleeping at night, and then they use the data and analyse it after it's been captured," Ms Euler said.