Gender skew in health funds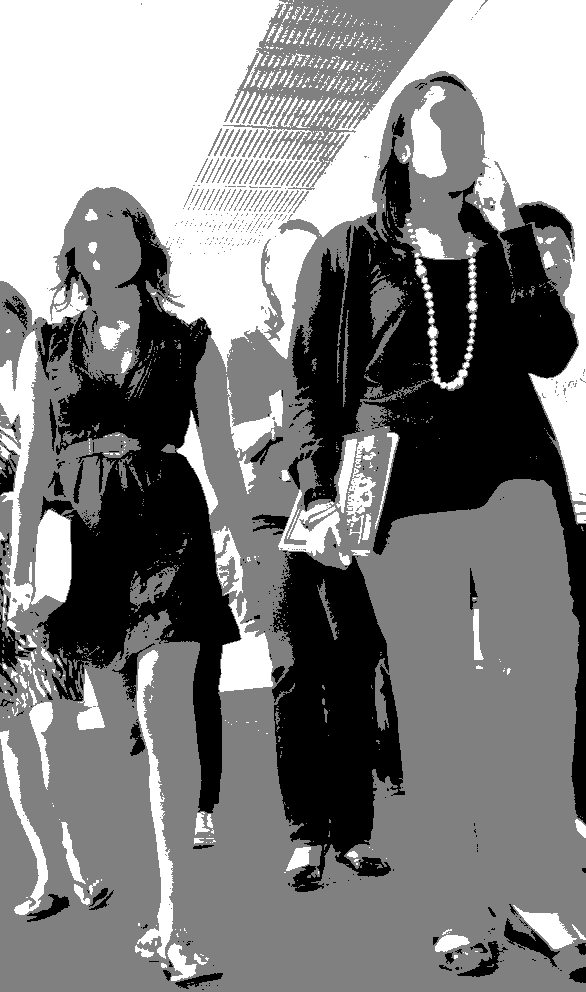 A review has found a gender imbalance in the awarding of health research funds.
Female medical researchers received $400 million less in government funding over three years than their male counterparts, with a new study finding men were awarded 20 per cent more of all NHMRC grants between 2019 and 2021.
The skewed funding is particularly prominent in the National Health and Medical Research Council's largest grant scheme, and has prompted the government body to delay its current round until January as it works to close the gender gap.
The study was conducted by immunologist Dr Jessica Borger.
"You're paying at the early-career stage to support these women, and then they're getting lost from the system. So, that's a huge amount of money and time that has been put into these women who then lose their jobs," Dr Borger says.
"Women work in every aspect of medical health and research, and you will lose great discoveries that way."
Dr Borger says female independent lab heads receive half a million dollars less, on average, per grant than men.
"Half a million dollars employs a postdoctoral researcher for three years to carry out research. If men are getting that postdoctoral researcher in their team, they're getting those papers out that that person's producing," she said.
"The women aren't getting that. So, although they've both gotten grants, the men are definitely proceeding a lot quicker with their research than the women.
"We are losing women. It's a leaky pipeline and ... women are gushing out of the system. It's leaky and now, I think, the pipe's burst."
The NHMRC says it is looking at ways to end the discrepancy in the council's largest grant pool for "investigator grants" or fellowships, which can be worth between $50,000 and $600,000 each year for five years.
Currently, four men apply for every female applicant, with 737 grants awarded over the three years at the most senior professor level. Men also accumulated about 35 per cent more grants, worth a combined $95 million more than women each year.
Options could include increasing the share of funding for women specifically, or ensuring that equal amounts of money is distributed to men and women. The funding body may also seek to ensure equal numbers of men and women are funded.
NHMRC chief executive Professor Anne Kelso says these options are being put to the health and medical research sector.
"Feedback will inform what action NHMRC takes. A decision is expected before guidelines are released for the 2024 Investigator Grant round," Dr Kelso says.
"Attrition of women from the research career pipeline is a feature of the Australian research sector. Existing gender equity initiatives, such as structural priority funding to support additional applications from women, are making a difference, but progress has been slow.
"We cannot afford to waste a large part of our talent pool in health and medical research if we are to maintain and improve the health of our community."