Gender reassignment rises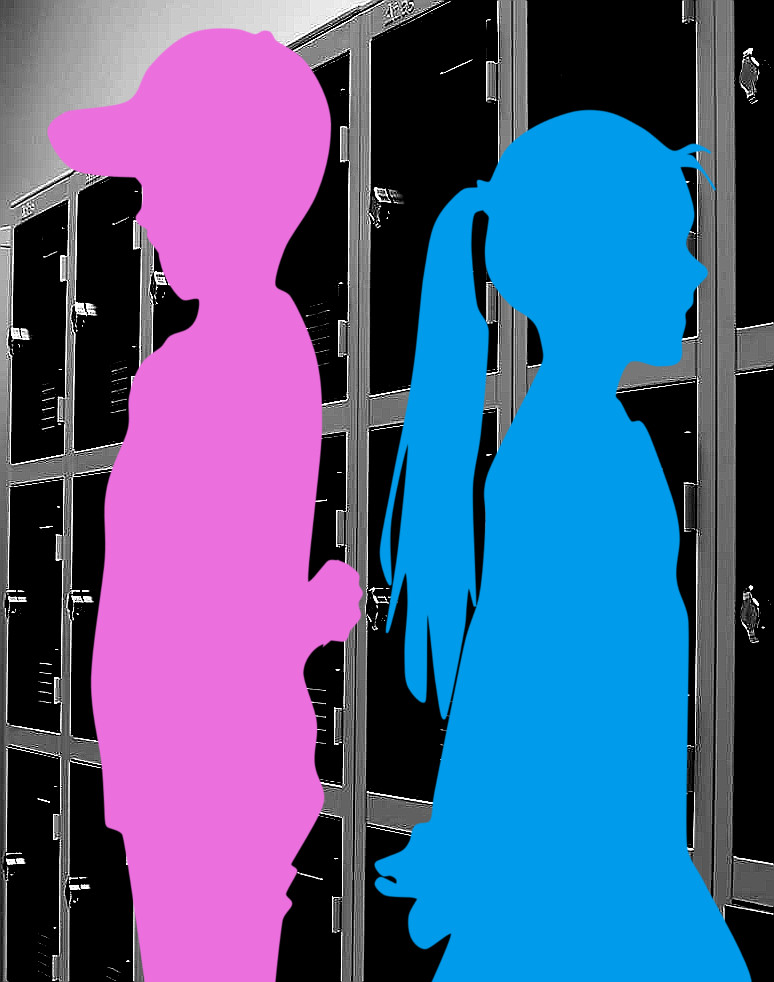 The number of children seeking gender reassignment surgery is surging, stats suggest.
There has been a 200 per cent increase in new patients seen by the Gender Service at the Royal Children's Hospital in Melbourne over the last decade.
There were 253 patients referred to the service last year, with 300 expected by the end of this year, Gender Service director Michelle Telfer says.
"What's really interesting is that it's not just the Royal Children's Hospital," she said.
"It's very similar and mirrored really by other services internationally."
The wait time is down to just four months - from a peak of 14 – before access to paediatric and psychological approval to begin puberty blockers and hormone therapy.
"We've come a long way in terms of gender care in Australia in quite a short period of time," A/Prof Telfer said.
"I think that everyone needs to be ready for further change, so it's something that we are thinking about."
"Bottom surgery" - below the waist - is generally not recommended for children and teenagers because of its potential effect on sexual and reproductive function, but hospitals are increasingly considering "top surgery".
"When you still have prominent breasts it's very distressing and actually leads to quite a lot of discrimination, stigma, bullying at school," she said.
"The evidence that we have from a medical perspective is that it can be really helpful, it's therapeutic."
The treatment can be expensive, with hormones being covered by the Pharmaceutical Benefits Scheme, but not puberty blockers. In Victoria, taxpayers foot a bill of about $5000 a year for each patient.
"What we could do is request that the GPs give ongoing prescriptions and injections," A/Prof Telfer said.
"That would take the load off the public hospital system … because they're not coming in every three months for an injection at the hospital."