FWC orders wage rise

Print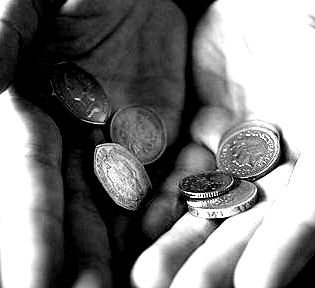 Millions of low-paid workers are expected to benefit from a Fair Work decision to boost the minimum wage.
The minimum wage will increase by $13 a week after the Fair Work Commission (FWC) made the decision to lift the minimum wage by 1.75 per cent on Friday morning.
The change is expected to affect 2.2 million Australian workers.
The minimum wage is now $753.80 per week, or $19.84 an hour.
The FWC says the job market is facing an "unprecedented" shock, caused by the coronavirus pandemic.
The commission said that not increasing wages will force some families into "poverty".
"Some low-paid households are plainly experiencing significant disadvantage," FWC president Iain Ross said.
"An increase in minimum wages would assist these employees to better meet their needs."
The wage increase will be phased in across different sectors.
From July 1 the increase will apply to workers in industries such as healthcare, education, childcare and other essential services.
The second round of increases begins in November, with a final stage in February next year for workers in tourism, hospitality and retail will benefit.
The FWC knocked back union demands for a 4 per cent increase.
"We have concluded that in the present economic circumstances, awarding an increase of the size proposed by the ACTU would pose a real risk of disemployment, and of adversely affecting the employment opportunities of the low-skilled and young workers," Justice Ross said.