Funding to fight for Antarctic stake

Print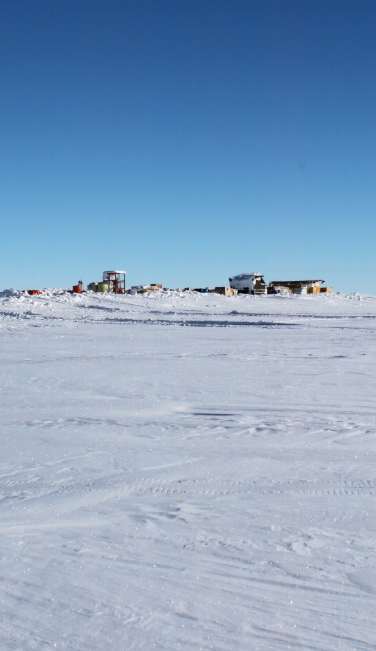 The Federal Government has put up over $800 million for new Antarctic activities, but the funds are not a matter of pure research.
An $804 million package has been prepared for strategic and scientific programs in Antarctica over the next decade.
About half the money has been committed over the next five years, including $136 million for charting activities, mobile stations and traverse capability.
It will also include $109 million for a new drone fleet, autonomous vehicles and medium lift helicopters, allowing the government to map "inaccessible and fragile areas of east Antarctic", and set up a new "Antarctic eye" program to monitor the continent in real time with integrated sensors and cameras.
Some of the money will help researchers travel to parts of the continent that have not previously been accessible, using the government research vessel RSV Nuyina as a launchpad.
About $7.4 million is available for research focused on Antarctic ice sheet science, $4.7 million for RSV Nuyina to conduct extended science voyages, and $17.4 million for marine science in the Southern Ocean.
However, environment minister Sussan Ley says there is "strategic importance" in increasing Australia's presence in Antarctica too.
Analysis by the Lowy Institute published last year found China "wants to benefit economically, and potentially militarily, from Antarctica", and was pushing the terms of the Antarctic Treaty System (ATS) to gain more fisheries access and other benefits.
It says China's Antarctic stations and science seem "designed to position it for a territorial claim in the AAT if the Antarctic Treaty were overturned at some point in the future".
Both Russia and China have been ramping up their Antarctic activities in the past two years.
They are fighting for more access to fishing, oil reserves, and mining.
The Antarctic Treaty is set for a standard review in 2048, which could see its ban on resource extraction, including mining and oil drilling, overturned.