Funding issues being laid bare

Print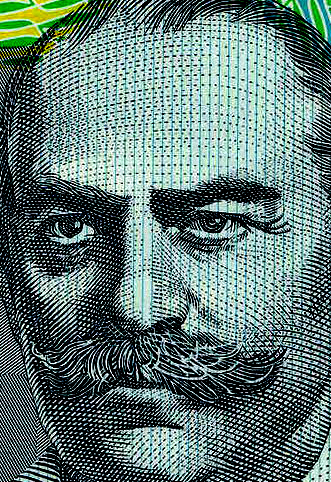 Unions, religious representatives and parents are telling senators how new school funding plans will affect them.
But the Senate committee inquiry will not hear from state and territory education departments even though they run seven in 10 of the nation's schools.
The government's latest plan will put an extra $18.6 billion into schools over the next decade and make commonwealth funding consistent for all non-government or public schools.
The Turnbull Government needs to win 10 extra Senate votes to pass legislation for the plan.
Greens education spokeswoman Sarah Hanson-Young says more money is needed.
She asked education department officials to detail how much it will cost to move all public schools to 20 per cent of the per-student standard within five years instead.
Nick Xenophon says a time frame of eight years would be better.
Hearings in Melbourne on Friday will hear statements from religious school representatives from Jewish, Christian, Lutheran and Adventist sectors.
Parental organisations from both private and public sectors and the Australian Education Union will speak too.
At a second hearing on Monday, the independent and Catholic sectors, school principals and the federal education department are expected to speak.
Labor education spokeswoman Tanya Plibersek said it was outrageous that state and territory governments were not giving evidence.
"How can you have an inquiry into schools funding without speaking to state and territory governments that run around 70 per cent of schools?" she told AAP.
Queensland, Tasmania, South Australia and the Northern Territory made written submissions.