Funding change leaves less for some low-performers

Print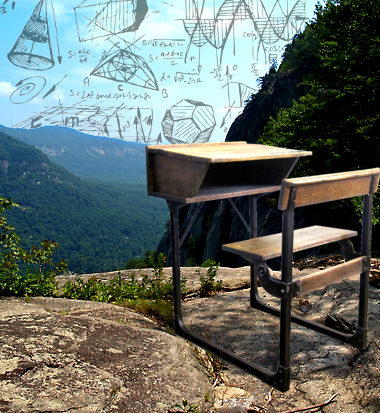 Some authorities say that the new West Australian school funding model will do the opposite of what evidence suggests it should.
Lower-performing schools could lose money under the reforms, as the Government moves to cut $45 million from high school budgets over to primary schools in the next five years.
While the Government says cuts will be capped at $250,000 per school, it still means that high schools in low socio-economic areas and with below-average NAPLAN results will see their funding drop.
These are exactly the schools that need their resources bolstered, not stripped, experts say.
WA's Opposition Education spokesperson Sue Ellery said there was nothing to support in the funding model.
"Those schools are already doing it tough and those kids are already going to struggle to do well in the labour market and in further education," she told the ABC.
"We should not be taking money off schools that are struggling to achieve academically already to re-invest in the early years."
Education Minister Peter Collier insisted the new system was an improvement for about 70 per cent of schools.
"We've now got a situation where the funding is going where it belongs, to the students," he said.
"It is not going to very generic schools themselves but we're actually identifying students for need and across the board for primary and secondary."
The West Australian Council of State School Organisations is pleased that the Government paid attention to calls for more primary sector funding, but is disappointed that those funds will come from secondary schools.