Freya's freedom decided soon

Print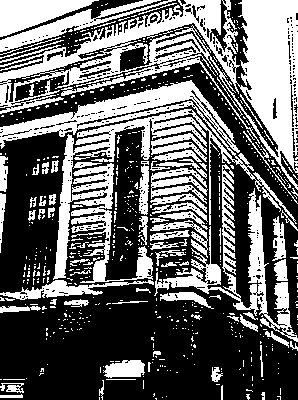 UPDATE 24/10: Freya Newman's sentence has been delayed, and will now be handed-down on November 25.
ORIGINAL: The student who leaked details of the Prime Minister's daughter's "secret" scholarship faces up to two years jail this week.
Freya Newman will be sentenced in Sydney today after pleading guilty to breaching Section 308(H) of the NSW Crimes Act, to provide the details of a scholarship awarded to Tony Abbot's daughter Frances.
Several journalists and bloggers have joined a large crowd at the Court on Thursday, and are reporting updates via the Twitter hashtag #FreyaSentence.
Suspicions of dodgy dealing were aroused by revelations that almost no-one at the elite design school had heard of the scholarship Ms Abbott was awarded, allegedly on the basis of merit.
Reports published by online news outlet New Matilda say Ms Abbott paid just $7,546 for her $68,182 degree.
Freya Newman was a part-time librarian at the Whitehouse Institute when she found out about the rare scholarship.
Leaked documents published by New Matilda showed Frances Abbott scored the highly-valuable bursary after just a single meeting with college owner Leanne Whitehouse.
Upon graduating from her three year course, Ms Abbott was given a job at the Institute, but unlike the college's 73 other employees internal registers reportedly show that Ms Abbott did not actually have any assigned role.
Ms Newman has made no public comment since the story broke, but Prime Minister Tony Abbott and the Whitehouse Institute repeatedly claim that the scholarship was awarded on merit.
Former Whitehouse teacher Melletios Kyriakidis has told Fairfax media that other students were considerably more deserving.
"Even from her class I could name 10 people more deserving either for merit or financial need or both," Kyriakidis said.
Ms Newman will appear at the Downing Centre Local Court on Thursday morning, with some members of the 4,500-person-strong Facebook group "Free Freya Newman" expected to attend as well.