Foster kids miss checks

Print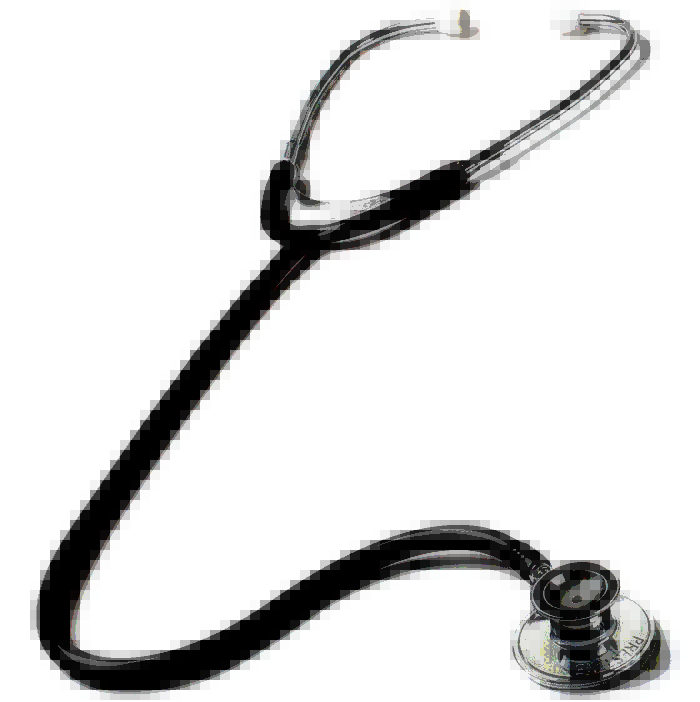 A study in Victoria shows kids living in out of home care are missing out on important health services.
Most Victorian children living in out of home care do not access health services within nationally recommended timeframes.
Only one in 130 had attended all recommended health services within 12 months of entering out of home care.
Just 37 per cent had seen a GP within 12 months of entering home care, 17 per cent had visited a paediatrician and less than 10 per cent saw a dentist, optometrist or audiologist.
In Australia, there are no statutory requirements for health assessments of children in out of home care.
The National Standards for Out of Home Care state that health assessments should be routine, and the 2011 National Clinical Assessment Framework recommends an initial health check within 30 days of entering out of home care, a comprehensive health assessment within three months and for all children to have a health management plan.
The guidelines are weak, and do not appear to be adhered to often.
Long wait lists, out-of-pocket expenses and barriers to navigating consent and authorisation processes are impacting on foster and kinship carers' ability to access health services for children in their care.
The Murdoch Children Research Institute's (MCRI) Dr Karen McLean has called for better accountability and monitoring of national standards.
"Despite state and national recommendations there is a significant implementation gap in ensuring routine, timely health assessment for children upon entry to out of home care," Dr McLean said.
"There is neither accountability nor monitoring of whether the national standards are being implemented. We recommend cross-sector monitoring that includes feedback to practitioners and managers of the rates of completion and timeliness of health assessments and implementation of recommendations."
The study also reviewed the Pathway to Good Health Clinics - which have specialised health care teams for vulnerable children, provide a comprehensive assessment and develop health management plans.
In areas where these clinics were rolled out, the researchers found paediatrician visits increased from 31 to 41 per cent and mental health visits rose from 14 to 24 per cent in areas with these clinics, compared to an increase from 32 to 34 per cent and 17 to 20 per cent elsewhere respectively.