Fletcher defends NGA cuts

Print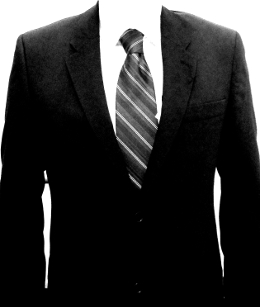 Arts Minister Paul Fletcher has defended job cuts at the National Gallery of Australia (NGA).
Mr Fletcher says the cornerstone national institution needs to develop a long-term plan for its future, and so will retain an efficiency dividend imposed before the COVID-19 pandemic.
A tightened budget will see the NGA lose 10 per cent of its employees this year – an estimated 30 jobs.
"Redundancies are always difficult, and that is true for any organisation and for those made redundant," Mr Fletcher said.
"At the same time, what we need to see is institutions like the National Gallery of Australia developing and implementing a long-term plan."
Gallery director Nick Mitzevich has called for voluntary redundancies.
"We've got rising costs, we've got the efficiency dividend, our ability to raise income is limited, and so all of that needs to be part of a bigger approach," he said last week.
Critics have slammed recent cuts at government agencies, given that the government still has the cash to fund a $500 million Australian War Memorial extension.