Five groups join redress scheme

Print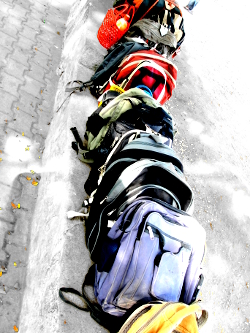 The Catholic Church, Anglican Church, Salvation Army, Scouts Australia and the YMCA have all signed on to the national redress scheme for child abuse survivors.
On Wednesday, the Catholic Church became the first non-government institution to opt in, despite initial misgivings about the scheme.
It comes after a royal commission found 62 per cent of victims who reported abuse in a religious institution were from Catholic-managed institutions.
Social Services Minister Dan Tehan said the Catholic Church's announcement is "incredibly significant".
"Today shows remorse, it shows [the Catholic Church] are prepared to take responsibility and it shows they want to offer redress to those survivors," he said.
The following day, Scouts Australia, the Salvation Army, YMCA Australia and the Anglican Church all joined the national redress scheme.
Mr Tehan said the four institutions would bring the coverage of the national redress scheme to 80 per cent of survivors.
"I thank the institutions for the leadership they have shown, for owning up to past wrongs, owning up for behaviour that can only be described as despicable and deplorable," Mr Tehan said.
"But [also] for wanting to turn a page, to provide redress and to make sure that the survivors get the justice that they deserve."
The redress system is due to start on July 1, and was a key recommendation of the child sexual abuse royal commission.
Survivors from all institutions will receive up to $150,000 compensation, along with counselling.