Final years campaign maintained

Print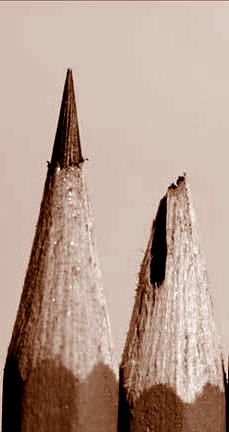 The Australian Education Union is ramping up its efforts to secure needs-based school funding.
The union has launched a $2 million ad campaign to pressure the Federal Government to meet previous promises of extra funding.
The teachers' union says it has 158,000 "registered supporters'' lined up to start a grassroots campaign in 18 marginal seats.
They demand that the government reinstate $4.5 billion in lost Gonski funding.
"I give a Gonski'' posters, stickers and leaflets, will be spread far and wide, causing NSW Education Minister Adrian Piccoli to warn the union that "political material" should not be placed in schools.
Mr Piccoli told News Corp reporters he wanted more money flowing to Australian classrooms too, but said "schools are not a place for political campaigns to be waged".
"We are arguing for the same thing but children shouldn't be brought into the middle of it," he said.
"If teachers want to do something after school hours that's fine, but not in schools."
AEU president Correna Haythorpe is urging teachers to speak to any politicians and parents they can contact, suggesting doorknocking and social media as a good start.
"Every conversation that you have will make an impact, every door you knock on, every letter or email that you write, every phone call that you make," she reportedly said in a speech to the AEU federal conference in Melbourne.
"Every child that needs help at school should be able to get it ... as soon as it's needed, and regardless of where they live or what school they go to. We are talking about children from homes where violence can be common, or where parents are affected by drug and alcohol abuse or mental illness.
"Children who have never been read to, or whose vocabulary is far behind their peers when they start school, and children who cannot concentrate because they haven't had breakfast.
"School can be the circuit-breaker, it can be a life-changer or even a lifesaver for these children, and for many it is the one chance they have."
The union says teachers will not be give students Gonski lobbying material.
After a incredibly broad and in-depth review of schools funding launched by the former Labor government, six-year deals were signed with the states and territories so that school funding would increase and be targeted at the most disadvantaged areas.
The new system is named after the chair of the review, businessman David Gonski, a close friend of Malcolm Turnbull.
But despite having the ear of top LNP figures, the final two years of Gonski's model, worth $4.5bn in 2018 and 2019, has been abolished by the LNP Government.