Fee spike reaches students

Print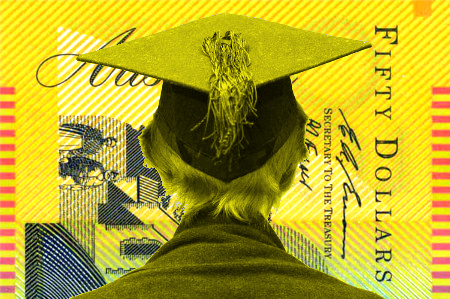 Fees for university arts courses are up by 113 per cent, according to reports.
The federal government introduced changes to fee structures for university courses as part of its Job-ready Graduates Package, which came into effect in January last year.
The government cut the cost of science courses and doubled fees for those studying humanities and the social sciences in an attempt to encourage students into fields with more jobs available.
New inflation figures show the economic impact of those decisions, with the cost of education in Sydney up 3.8 per cent. It has been seen as a key driver of the biggest inflation surge in more than 20 years.
"This is a direct result of the government's fee hikes for university courses, particularly in the arts and humanities, which have increased by about 113 per cent," the secretary of the National Tertiary Education Union, Damien Cahill, said.
The National Union of Students (NUS) says higher fees and a rising cost of living is leaving students struggling to make ends meet.