Feds want tech terror measures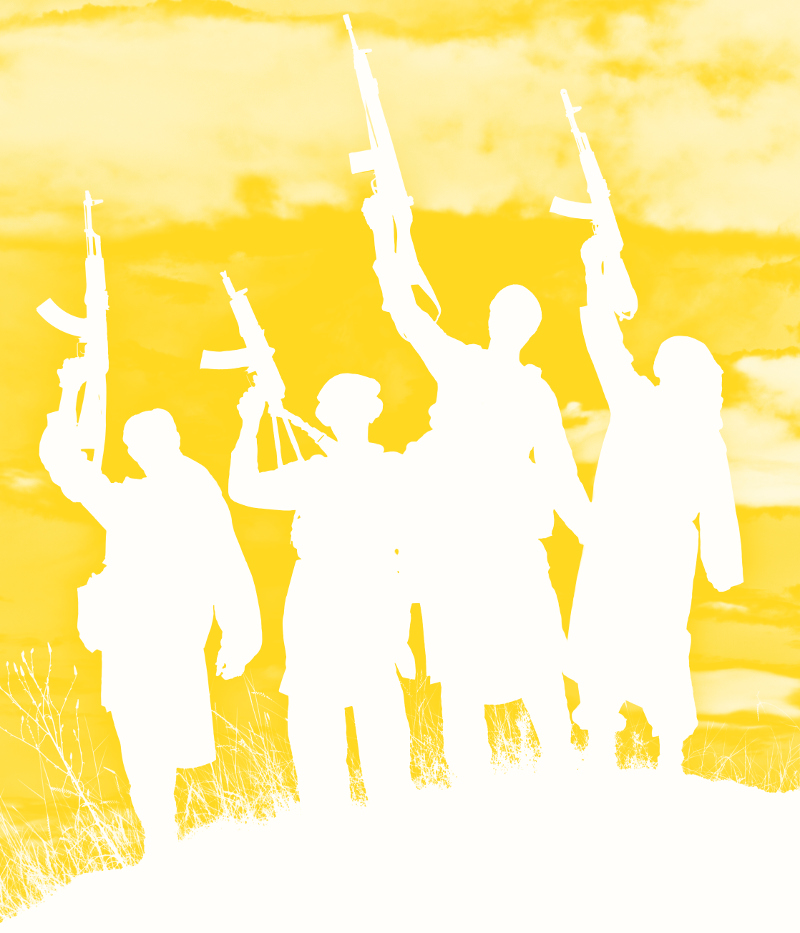 The Federal Government has announced it will look at ISP-level site-blocking of 'dangerous material'.
The Morrison Government is moving to formalise arrangements put in place following the Christchurch terror attack, in which mass murder was broadcast live on Facebook.
The Government said that it would "establish a clear and unambiguous content blocking framework for crisis events."
Communications Minister Paul Fletcher issued a statement saying that industry cooperation in blocking online material associated with the Christchurch attack constituted "a responsible move ... that prioritised the safety of Australians online."
"It is important that the government gives the industry the backing it needs for this type of action, now and into the future," he said.
"The eSafety Commissioner will make ... independent determinations on a case by case basis to keep Australians safe online while upholding important internet freedoms."
The Government is also reforming its crisis management framework to include a "24/7 Crisis Coordination Centre to monitor and notify relevant government agencies of online crisis events involving terrorist and extreme violent material".
The monitoring facility should be able to provide the eSafety Commissioner and other agencies "with information to undertake rapid assessments."
Home Affairs Minister Peter Dutton said the government wants to "better equip our agencies to rapidly detect and shut down the sharing of dangerous material online, even as a crisis may still be unfolding."
There is a chance that legislation will be used in the event that digital platforms did not do enough generally "to improve the safety of their services, and address the gaps laid bare by the Christchurch terrorist attacks."
Shadow assistant minister for communications and cybersecurity, Labor MP Tim Watts, says the measures do not go far enough, as they are aimed only at curbing "live streaming" of crisis events.
"What's the government doing to address the Christchurch Call's commitment to tackle social media algorithms that drive marginalised people to violent extremist narratives?" he asked.
Meanwhile, Prime Minister Scott Morrison has discussed the new online terror protocols with Organisation for Economic Cooperation and Development (OECD) head Angel Gurria.
The protocols would force social media platforms to regularly report how many attempts there were to upload terrorist or violent extremist content, how many were stopped before they went up, how many were posted for more than an hour, how many downloads there were, and how they dealt with the material that was downloaded.