Feds fund anti-exploitation centre

Print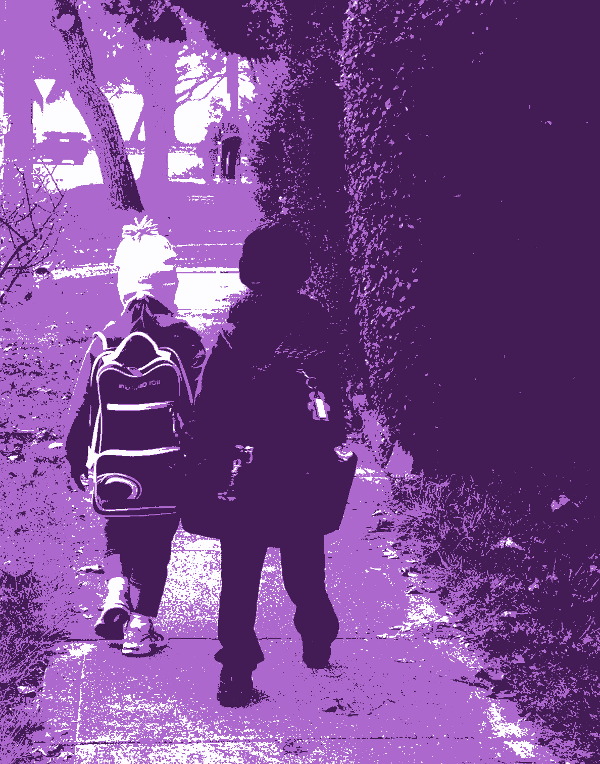 The Federal Government has put up $70 million for a national centre to fight child exploitation.
The Australian Centre to Counter Child Exploitation (ACCCE) will be located in Brisbane and led by the Australian Federal Police (AFP).
The centre will coordinate with state police forces and international counterparts like the United States Centre for Missing and Exploited Children.
The ACCCE will also work with financial intelligence agency AusTrac and the Australian Criminal Intelligence Commission.
The plan includes funding to increase staff in the AFP's child protection operations from about 100 to 170 staff by mid-2020.
"Anyone's child can be targeted by paedophiles and child traffickers," Home Affairs Minister Peter Dutton said.
"It's our responsibility to stamp them out wherever we can.
"As any parent knows, we want to make sure we take care of our children, we want to make sure that we eliminate this threat from our society."
The $68.6 million for the centre will appear in the May budget.