Farm future confounded by CRC cuts

Print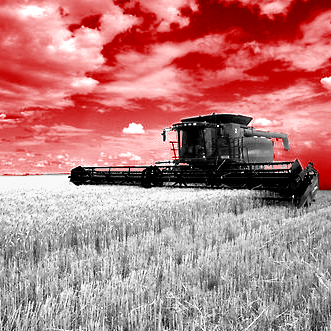 The end of the financial year this week has seen the closure of a number of Co-operative Research Centres, bringing an end to important projects such as the Future Farm Industry CRC in WA.
In seven years, the major Western Australian agricultural research hub has developed six new grass species, four new legumes and a new saltbush line, all of which have been brought to the commercial market.
One key program – 'Evergraze' - has developed a range of year-round crops, allowing greatly enhanced yields on almost a million hectares across Australia.
Future Farm Industry CEO Peter Zurzolo has told the ABC that the closure makes another element of Australia's farming future unclear.
"Agricultural CRC's have been declining even within the CRC program, which has been a concern for us," he said.
"I think the other problem is that we're seeing funding cuts across Australia at state and national agencies, which worries us as well.
"So some of our iconic projects are being considered about what they're doing in the future with participants who're really motivated to continue them, others have actually got money already."
He says some students have had their research projects cut short.
"That's clearly one of the issues and it's a discussion point that we've had with a number of PhD students," Zurzolo said.
"[They are worried] about tenure and they're concerned about wanting to build a home, own a house and have a mortgage and whether they can do that as a research scientist, in today's environment... it's a real concern."
The Australian Council of Deans of Agriculture (ACDA) says that CRCs such as the one in WA take on a great deal of agricultural PhD students, but recent cuts make their future uncertain.
The ACDA says it does not know how it will fund the next generation of agricultural scientists.