Face scans for digital diagnosis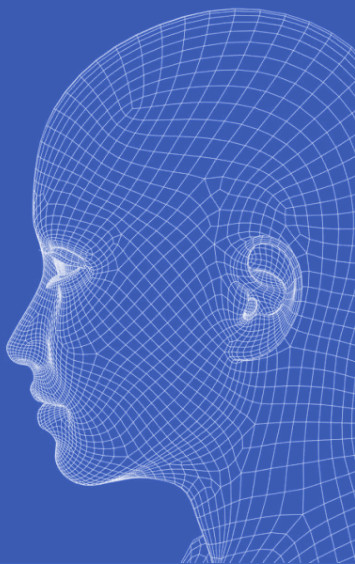 Researchers are training facial-recognition technology to spot intellectual disabilities.
Up to 70 per cent of people with an intellectual disability do not have a clear diagnosis despite genetic testing.
Geneticists are now working to find clues written on a person's face.
A high proportion of children with moderate to severe intellectual disabilities have facial features that differ from their family's.
In a new research project, these subtle differences are being programmed into facial recognition software.
Currently, experts manually match photos of facial features with those of people with rare genetic conditions to work out what it is, but the long process poses many challenges.
Dr Tracy Dudding-Byth, a clinical geneticist from Hunter New England Health in New South Wales, has been working on new ideas with the University of Queensland's Professor Brian Lovell.
"I wondered whether the technology developed by Professor Brian Lovell for counter-terrorism and policing, which is a face-matching technology or face-recognition technology, could be used to help us find patients around the world who have similar faces and possibly may have the same as yet undiagnosed condition," Dr Dudding-Blyth has told the ABC.
"So, I met with Brian, and published the pilot data showing that his technology is very accurate at matching children within the same syndrome sub-group.
"From then we've been working on developing this website, which is the FaceMatch platform — it's an international platform which is available to parents and doctors around the world.
"Parents are able to upload photographs and they're asked to nominate an associated clinical geneticist or medical specialist and that doctor comes in and verifies the photo and provides more information," Dr Dudding-Byth said.
Each time a photo is uploaded to the new FaceMatch website, it is run against every other photo in the database.
All images are encrypted and stored securely, the administrators say.
Dr Dudding-Byth said the system will become increasingly effective over time, was more people upload photos from around the world and start making matches.
"It's a bit like looking for someone at a birthday party who's got the same birth date, the more people at the birthday party, the more likely you're going to find someone who was born on the same day," she said.
"And so, the more families we have around the world uploading these images, the more likely we are to find matches and to help make diagnoses."