Face database growing

Print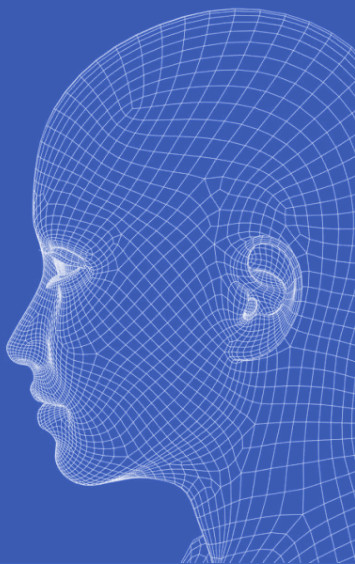 States are coming together to create a national face-matching database.
Queensland is joining Victoria, SA and Tasmania in sharing driver's licence information with the federal government's national facial biometrics matching database.
The Department of Home Affairs has confirmed in answers to questions on notice that Queensland is becoming the fourth jurisdiction to upload data to the National Driver Licence Facial Recognition Solution (NDLFRS).
Western Australia, NSW, the ACT and the NT, will "follow over the next 18 months", Home Affairs said.
The NDLFRS was announced in October 2017 to replace manual image-based identification methods.
The Department of Home Affairs is managing the system, as says it will allow law enforcement agencies to share and access identity information in real-time.
Authorities will have access to "biometric templates created from facial images provided by states and territories cent
Almost 7 million driver licenses were now in the system, including 5.2 million from Victoria and 1.3 million from SA.
Agencies are currently trialling "the face matching services against visa, citizenship and passport images", the department said.
But the database remains non-operational for now, likely due to the fact that a bipartisan parliamentary committee has rejected the laws making it legal.
The bipartisan Parliamentary Joint Committee on Intelligence and Security last year called for the Identity-matching Services Bill 2019 (ISM) to be redrafted to address privacy and transparency concerns.
The original bill was criticised for giving Home Affairs too much control over data.