Experts slam big schools spend

Print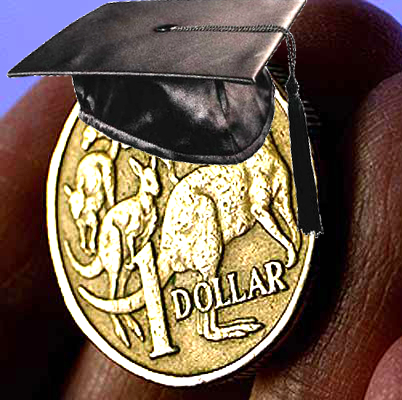 Three Australian academics have condemned the $16.2 billion Building the Education Revolution scheme as a stuff-up destined to become "an international case study of government failure".
The argument is laid out in a new research paper, 'Building the Education Revolution: Another Case of Australian Government Failure?' published this month, in the International Journal of Public Administration.
The paper argues that the stimulus program failed spectacularly on several counts.
UNE Business School researcher Professor Brian Dollery says the BER is the perfect example of the pitfalls governments need to avoid when rolling out large-scale public expenditure programs.
"The BER program basically ticks all the boxes of what not to do. From mismanaging massive amounts of taxpayers' money, delivering [or not delivering] infrastructure that fails to meet even the most basic tests of quality or usefulness, and making a negative contribution to the [then] macroeconomic stimulus program," Professor Dollery said.
The researchers found that the then Commonwealth Department of Education, Employment and Workplace Relations did not adequately capture value for money, nor were education authorities required to report on value for money or the quality of the outcomes.
"It can be argued that the BER program's economic stimulus purpose was negative, given that the rollout actually occurred long after the worst of the impact of the GFC had already hit the Australian economy,'' Professor Dollery said.
"Indeed, a greater proportion of BER spending occurred after the Reserve Bank of Australia tightened monetary policy through higher interest rates."
"It thus ran counter to monetary policy, thereby negating some of the RBA policy stance" he said.
More details are available in the full report, accessible here.