Expert slams feminine physics

Print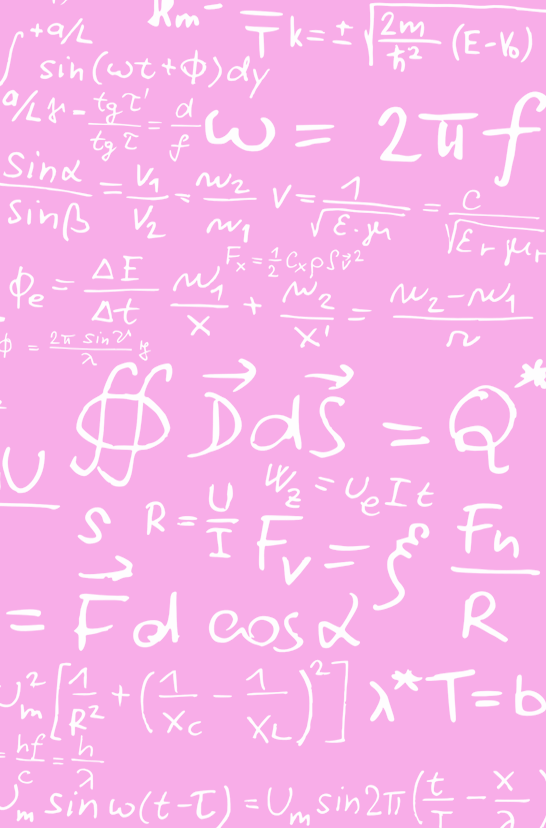 Quantum physicist Michelle Simmons says Australian physics lessons have become too 'feminised'.
Delivering the NSW Australia Day address in Sydney, the world renowned scientist expressed concern at the long-term impact of curriculum changes for new students at the University of NSW, where she leads the Centre for Quantum Computation and Communication Technology.
"What a disaster," she said.
"From the students coming I see little evidence that [the changes have] made any difference and, indeed, I see many students complaining that the physics curriculum has left them ill-equipped for university."
She said swapping "formulae with essays" was "one of the few things that horrified me when I came to Australia" in 1999.
Professor Simmons gained her physics PhD in Britain before moving to work in Australia's emerging quantum computing environment, which she says offered "a culture of academic freedom, openness to ideas, and an amazing willingness to pursue goals that are ambitious".
But she now believes that attempts to make studying difficult subjects "easier" threatened the standard of excellence Australia had become renowned for.
Professor Simmons said final-year students were being asked to write essays about the environmental impact of a nuclear power plant, rather assessing the physics of how the power was generated.
The NSW Education Standards Authority says it is working on a revised science curriculum, to be introduced next year, to "address the exact concerns expressed by Professor Simmons".
Reports say this will take the form of an extension science course for those wanting to add to their study, as well as a skill-based investigating science course.
"There has been a reduction in the history/sociology based content and an emphasis on practical investigations," the board said.