Expert questions NAPLAN

Print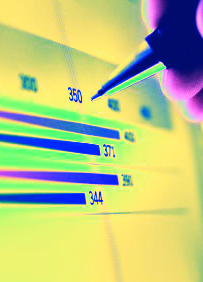 A new report says there has been no improvement in maths and reading among students in a decade of NAPLAN.
The report by researcher John Ainley has reviewed data by the Australian Council for Education Research.
It finds the results of disadvantaged students have declined sharply, with children from poor families, regional and rural areas, and those with learning difficulties, struggling the most to improve literacy and numeracy.
Dr Ainley found almost no change in average NAPLAN numeracy scores at any year level in any state or territory between 2008 and 2017.
There was, however, a brief jump in year 5 scores in 2008-09.
At the same time, Australia's global ranking in mathematics and science has slipped to 17 out of 21 countries, according to international research.
Dr Ainley's report, commissioned by the NSW Education and Standards Authority (NESA), did find modest improvements among high-performing primary school students in reading, but that had stopped by the time they reached high school.
The report questions whether NAPLAN should be changed to measure critical thinking and problem-solving skills.