Expensive med test fails

Print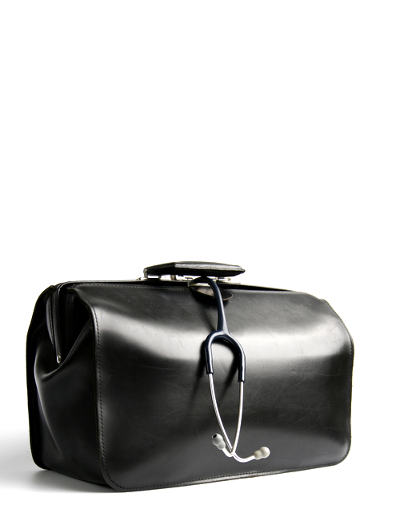 Administrators have apologised after a crucial online trainee doctor exam crashed.
Hundreds of trainee doctors will now have to resit the exam – which was being held online for the first time – after a "technical glitch" kicked participants out of the test on Monday.
Eve those who finished before the system failed will have to do it again.
About 1,200 trainees, or registrars, sat the written exam across Australia and New Zealand as part of the process to qualify for a specialist area of medicine.
The exam costs more than $1,800 to sit (but will be free the second time round) and requires intensive study.
Reports say those taking the exam were told "a number of different contingency measures" were in place if the system failed.
But Royal Australasian College of Physicians president Dr Catherine Yelland has conceded that the backup plan was just to prepare an alternative paper exam.
"I think we need to understand 1,200 people sit the exam across the whole of Australia. The logistics of reorganising it are complex," she said.
The college has apologised, and says it could not accept papers from those who managed to finish before the glitch.
Students have reported feeling "broken" after having spent almost 18 months preparing for the exam, often around already hectic hospital shifts.
"Many of us have had to put important life events on hold, sacrificed our time with family and put social events on hold. We followed all of the stringent college requirements, paid close to 5K in fees, not to mention study courses etc " wrote one student on the college's Facebook page.
"To then be told that because of no fault of our own we will have to resit the exam again, with no acknowledgment of today's results is a very hard to swallow and extremely demoralising."