Exam results held back in Uni bargain dance

Print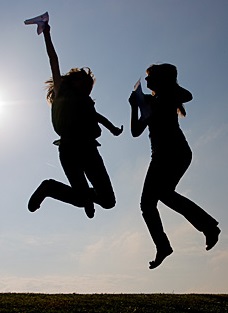 An enterprise bargaining stand-off at the University of Adelaide may hold up results for students, after little progress has been made from months of talks.
The National Tertiary Education Union says its members at the University will withhold their students' grades next week, meaning many students will not know how they have done until at least December.
The delay is the latest move in an ongoing stoush between staff and administration. The enterprise bargaining dispute is reportedly related to academic workloads and lack of career development avenues.
National Tertiary Education Union spokesperson Kevin Rouse says it has gone on too long.
"The main issue is that there doesn't seem to be any agreement of anything of substance after nine months of negotiations," he said.
The University has made a countering move; it will suspend the already extended negations while the staff continues their ban.
Deputy Vice Chancellor Professor Pascale Quester says the concerns of staff should not be taken out on students.
"As a representative body, the NTEU is entitled to exercise its right to take protected action under the Fair Work Act, however, to take action that directly targets students is misguided, disproportionate and unjust," he said.
"Should the NTEU lift its proposed ban and thereby alleviate significant, unnecessary anxiety for our students, the university will resume discussions and continue the productive work that has been accomplished over the past eight months."
NTEU branch president at the university, Rod Crewther says; "We are not willing to accept negotiations that drag on for years and years without reason."
"The timetable and approach coming from university senior management would see us negotiate deep into 2015 and there's simply no justification for this."
Reports say there have been close to twenty bargaining negotiation meetings this year, with two more sessions scheduled for next week now seemingly suspended.