English drop leads to uni "disservice"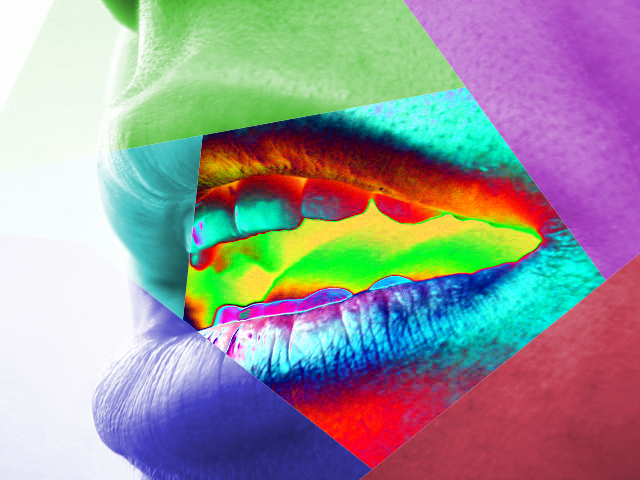 Reports this week show academics in despair over international students struggling to pass courses.
A number of Australian universities have been accepting international students with reduced English abilities, but it appears that it has led to rise in the number of students struggling with course work and the number of academic misconduct cases.
A report by the ABC this week shows senior academics have been speaking out since early last year.
Former head of the Sir Walter Murdoch School of Public Policy and International Affairs, Professor Benjamin Reilly, wrote to colleagues in November 2018 about his concerns.
"In semester one 2018 we experienced a surge in new international students into some postgraduate courses. This surge increased sharply in semester two 2018, with several hundred new students, mostly from the Punjab region of India, enrolling in a small number of postgraduate courses," Professor Reilly wrote.
"While some were OK, many do not have the language skills to study at a postgraduate level and have thus been unable to participate in class or complete assessments for the units legitimately.
"Hence we now have a much larger number of academic misconduct issues, supplementary assessments and outright failures than we have previously experienced in the units in which this cohort has enrolled.
"In several cases of which I am aware, these domestic students have chosen to end their studies at Murdoch as a result. Again, I have previously shared these concerns with [Murdoch senior management] in writing.
"The risks that this situation creates for the university are obvious, not least in terms of its reputation."
Dr Yvonne Haigh from the School of Public Policy at Murdoch raised similar issues within her faculty.
"I certainly raised my concerns … regarding new students and the high levels of anxiety, depression and challenges students raised to me in terms of their expectations of studying at Murdoch," she told colleagues.
"Now that semester has come to an end, further concerns have been raised with me by other students in my course:
High levels of international students using phone apps to translate the lecture content and in-class activities; students commented this was very disruptive
Inappropriate teaching space to cater for the number of students
In-class exams and quizzes were not effective as an assessment due to a range of disruptive behaviour from international students"
Maths lecturer and academic misconduct investigator Dr Duncan Farrow said the uni is doing its students a "disservice".
"Perhaps the most telling statistic of them all: 48 of the 80 students admitted to the MIT in semester one this year had at least one academic misconduct finding against them," he wrote to senior management in June 2018.
"Not only was there a huge increase in numbers of misconduct cases but additionally the investigations were more difficult due to the poor language capabilities of many of the students involved.
"I have just reviewed the results for students from the Punjab region in BSC100 Building Blocks for Science Students and it is depressing. Of the 52 students in this category, 12 have passed the unit outright — a pass rate of less than 25 per cent.
"The above speaks to awful outcomes for this cohort of students who have travelled a great distance to study at our university. Too many of the students admitted to Murdoch are not ready for the course they have been admitted to.
"We are doing them a disservice by telling them that they are. The impact on their welfare and well-being must be dreadful."
Murdoch university has refuted the claim that it is lowering academic standards to allow more international students into the university.