Election pledge for school shift

Print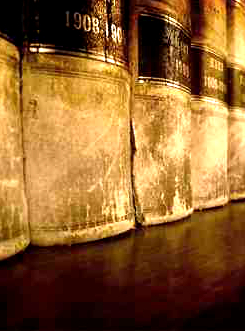 Victoria's Opposition wants to change the curriculum to focus on Western history and national pride.
The state's Liberals have proposed school education overhaul in the runup to this year's state election.
The planned policy includes an increased focus on writing, reading, numeracy, Western history, civics, and 'Australian values'.
It also includes measures to free "overburdened" teachers from bureaucratic work, and allow schools more scope to localise and specialise their curriculum.
The party wants to strip down three topics currently considered priorities in Victoria's curriculum: Aboriginal and Torres Strait Islander histories and cultures, Asia and Australia's engagement with Asia, and sustainability.
It also plans to scrap the Safe Schools program; an anti-LGBT bullying program that the LNP says "takes time away from teaching the basics".
Australian Education Union Victorian president Meredith Peace described the plans as "pretty disappointing".
"I think it shows that Matthew Guy and the Opposition have very little understanding of what's actually occurring in our schools," Ms Peace told reporters.
"I think we have a very robust and strong curriculum in Victoria. We already teach kids values, important values in our school system and we don't need Matthew Guy telling staff in our schools that you need to teach our young people values."