Education linked to gut health

Print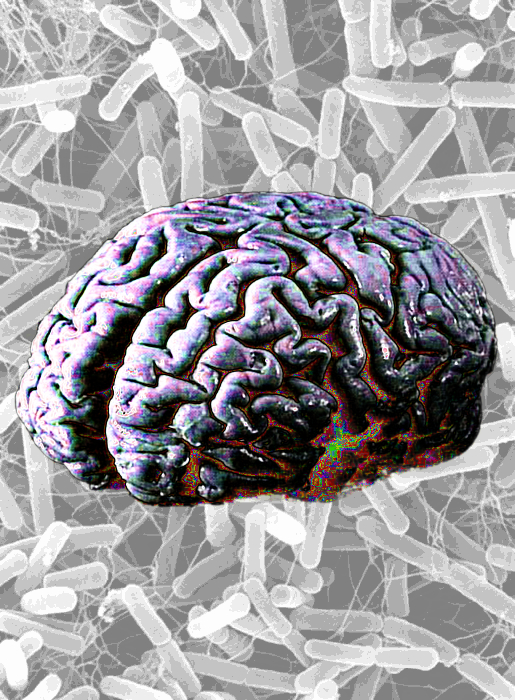 Research suggests a better education can protect the gut.
Edith Cowan University research has found higher levels of education have a strong genetic correlation and a protective causal association with several gut disorders.
A previous study from ECU's Centre for Precision Health (CPH) discovered a genetic link between gut health and Alzheimer's Disease (AD) but could not conclude whether one caused the other.
This study breaks new ground by finding that a higher level of education protects against gut disorders.
"Gut disorders and Alzheimer's may not only share a common genetic predisposition but may be similarly influenced by genetic variations underpinning educational attainment," says CPH Director and study supervisor Professor Simon Laws.
The large-scale study examined the genetic information of more than 766,000 individuals, with an emphasis on AD, cognitive traits and gut disorders, including peptic ulcer disease (PUD), gastritis-duodenitis, gastroesophageal reflux disease (GERD), irritable bowel syndrome, diverticulosis and inflammatory bowel disease (IBD).
It found higher levels of education and cognitive functioning reduced the risk of gut disorders.
Lead researcher Dr Emmanuel Adewuyi said the findings have significant implications.
"The results support education as a possible avenue for reducing the risk of gut disorders by, for example, encouraging higher educational attainment or a possible increase in the length of schooling," he said.
"Hence, policy efforts aimed at increasing educational attainment or cognitive training may contribute to a higher level of intelligence, which could lead to better health outcomes including a reduced risk of gut disorders."
The full report is accessible here.