Eating issues for a fifth

Print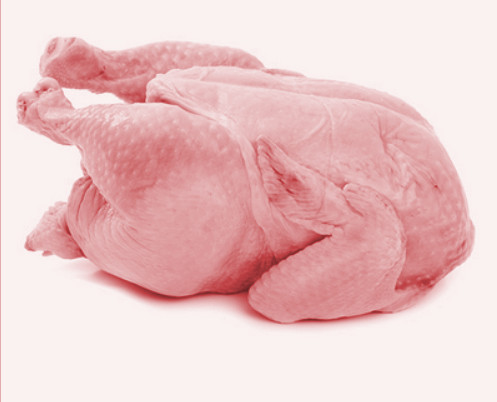 Experts say one in five kids and teens struggle with disordered eating.
A new study has found 22 per cent of children and teens show signs of disordered eating, according to international researchers who looked at assessments using the same diagnosis tool across 16 countries.
They compiled studies that used the SCOFF questionnaire to assess rates of disordered eating in samples of children aged 6-18 in countries across Europe, Asia, the Americas and one in Africa.
They say girls were more likely to show signs of disordered eating (30 per cent), and kids who were older or had a higher BMI were at greater risk of disordered eating.
Dr Gemma Sharp - a National Health and Medical Research Council Early Career Fellow and Clinical Psychologist (Registrar) - welcomes the findings.
"It is so important to see research like this being conducted," she said.
"For those of us working in the field of adolescent eating disorders and mental health in Australia, the 22 per cent proportion of children and adolescents with disordered eating is highly concerning, but sadly not surprising.
"We have been seeing an increase in presentations of younger and younger children with eating disorders at clinical services and this has been exacerbated by the impacts of the COVID-19 pandemic.
"The majority of the studies included in this review were published prior to the start of the pandemic and so the 22 per cent may potentially be an underestimate of the current situation in 2023.
The finding that girls were more likely to be impacted than boys is also not unexpected, however, the [around] 17 per cent proportion in boys should not be ignored.
"Anyone of any gender can experience disordered eating.
"The study showed that children with a higher BMI were seemingly more at risk of developing disordered eating.
"It is possible that these young people faced discrimination or stigma based on their weight from important people in their lives, and so were engaging in disordered eating to try to lose weight. Weight stigma needs to stop being perpetuated at every level."
The full study is accessible here.