Early childhood staff strike

Print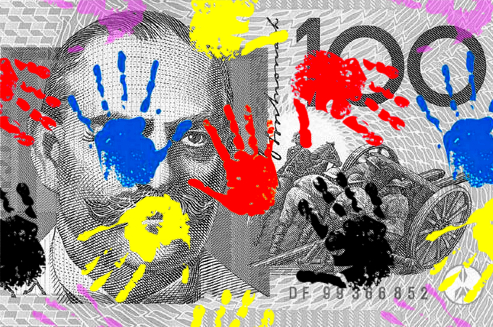 Thousands of early childhood educators have walked off the job to protest low pay and a lack of respect for their work.
Advocates say early childhood educators are undervalued because they work in a female-dominated industry, and that workers with similar levels of qualification in other fields are paid much more.
They say they are often paid as little as $21 an hour.
Staff at childcare centres nationwide closed their doors at 3:20pm to represent the time their low level of pay actually compensates them for.
Helen Gibbons from the union representing childcare workers – United Voice – says no one wanted to strike, but workers have been left with no choice.
"Everybody knows how important early education is, and everybody knows how important early educators are," she said.
"They are qualified, they are committed, they are experienced and yet they can be paid as little as $21 an hour."
"Love does not pay the bills, and in 2017, 45 years after the equal pay case, that is not OK.
"We know that educators with equivalent qualifications, if they worked in male-dominated industries, would expect to earn twice as much."
Further industrial action is expected.