Don Dale Medicare denied

Print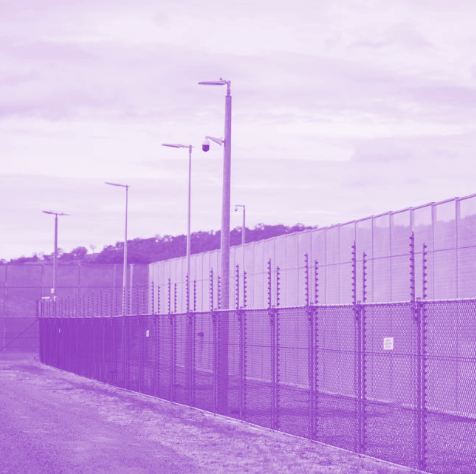 Health Minister Greg Hunt has knocked back calls for Medicare-funded health services in a notorious youth lock-up.
Danila Dilba, an Aboriginal community-controlled health organisation (ACCHO) based in Darwin, has been running health care at the Don Dale Youth Detention Centre since July.
The group wrote to Mr Hunt when it took over the services, asking for Medicare benefits be made available to children and young people in detention through a legislative exemption that applies to other ACCHOs.
The exemption allows certain groups to access Medicare even though they are federally funded, due to the significant health disadvantages in much of the Indigenous population.
Most of the funding for Don Dale health services comes from the NT Department of Health, but Danila Dilba said its needs Medicare to provide comprehensive coverage.
The authorities say they need to be able to assess and support conditions like foetal alcohol spectrum disorder (FASD), which is believed to be prevalent among youth inmates.
A royal commission into serious issues at the centre called for the payment of Medicare benefits for health services provided to young people.
However, the Federal Health Minister says he does not support the recommendation in the Commonwealth response to the inquiry.
Mr Hunt formally rejected Danila Dilba's request, saying the health services are a Territory responsibility.
Danila Dilba says the Northern Territory Government does not have the resources to fund the comprehensive services it needs.
The group has further questioned why the exemption applied to federally funded ACCHOs does not apply at Don Dale, where almost 100 per cent of the detainees over a year are Aboriginal and Torres Strait Islanders.
There is a daily average of just over 20 young people in NT detention centres.