Diversity low in federal bids

Print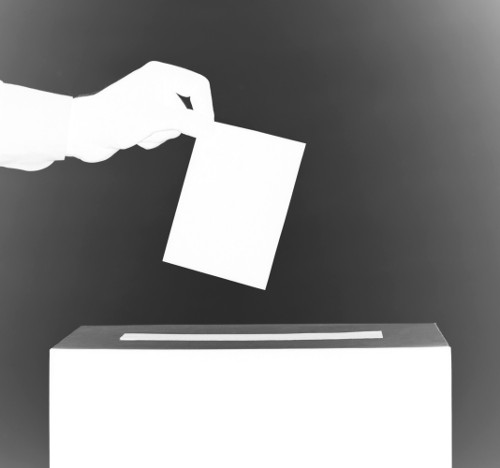 Only a small proportion of candidates in the federal election come from diverse backgrounds, analysis has found.
Of over 1,200 candidates running for the House of Representatives in the upcoming election, just 100 (8 per cent) come from backgrounds other than Anglo-Australian, according to lists compiled by the Asian Australian Alliance and the Centre of Multicultural Political Engagement, Literacy and Leadership (Compell).
This is despite stats from the Australian Human Rights Commission showing 21 per cent of Australians have a non-European background and 3 per cent from an Indigenous background, and over 300 ancestries being identified in the 2016 census.
Less than 40 per cent (458) of House candidates are women. The majority of diverse and female candidates are running as challengers in safe or fairly safe seats.
The most commonly self-identified occupations of House candidates – other than professional politicians – are managers, retirees and businesspeople.
A detailed breakdown is accessible here.