Disturbing class assaults revealed in NT

Print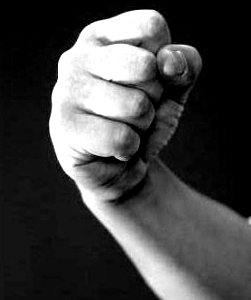 Northern Territory teachers reportedly face hundreds of assaults each year.
Figures obtained by the NT News allegedly reveal there have been over 800 assaults on NT teachers in the past three years.
The teachers union says that figure only includes assaults that resulted in students being suspended.
There were an alleged 186 injuries to staff form the assaults, of which physical assaults were the most common at 545 cases since 2013, followed by 262 verbal assaults or threats.
Most disturbingly, there were two allegations of sexual assault on teachers.
Australian Education Union NT branch secretary Anita Jonsberg says these figures are always under-reported.
"Sometimes teachers don't report assaults and often assaults don't go beyond school level," she said.
"I think often it's a culture where the incident has been so common in schools that people have stopped reporting unless it's serious matters. There are a lot of hidden assaults."
Reports say primary school aged children had 346 assaults recorded since 2013, the highest of any school tier.
Department of Education School Education deputy chief executive Marion Guppy said the Government took the safety of teachers and school staff seriously.
"Ideally, it would be preferred that there were no assaults of any nature in schools," Ms Guppy said.
"To put the figures into perspective this is an average of 230 alleged incidents per year across the 151 government schools that provide education services to over 33,000 students."