Disadvantage follows descendents

Print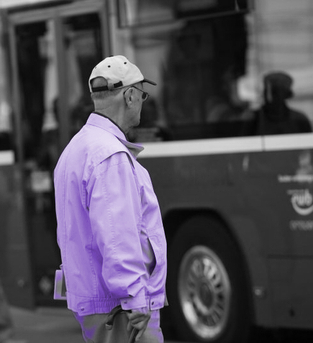 A new report has mapped disadvantage across generations.
Australian researchers have found that disadvantage can persist across three generations.
If grandparents left school early and had little interest in their kids' education, then their grandkids are more likely to have lower levels of literacy and numeracy by year 3.
But it also appears that parents' disadvantage has a greater impact on kids' achievement than grandparents' disadvantage does.
However, the study found that there was a substantial proportion of parents who improved their risk circumstances compared to the grandparents, suggesting there has been some positive social mobility across the generations.
The full study is accessible here.