Digital hub for satellite data

Print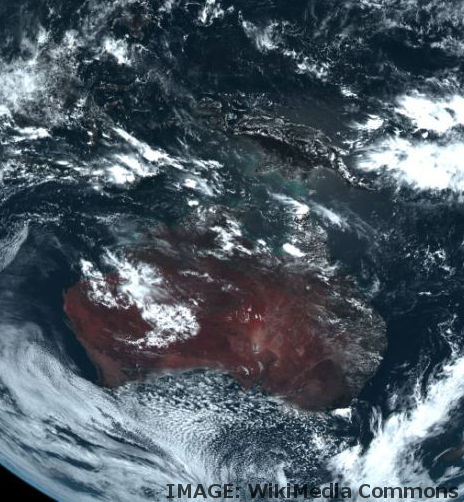 Experts have created a new outlet to access up-to-date satellite data at the click of a button.
Geoscience Australia and the National Computational Infrastructure (NCI) have launched the Sentinel Australia Regional Access (SARA) portal - a new, user-friendly interface enabling the public to easily access the latest images of the Australian landscape beamed down to Earth from the constellation of European Sentinel satellites.
The SARA portal makes it possible for researchers from a range of disciplines to unlock the potential of this vast resource of Earth observation data for their own work.
Previously, researchers needed to know how to navigate through a complex system, sifting through extensive text files and data lists; the new interface enables users to access data of a specific location by simply selecting a polygon of that area on a map.
Through the SARA portal, academic researchers, private sector spatial specialists and various parts of government can more easily access the thousands of daily high-resolution observations that Copernicus captures.
The launch of the new interface is the result of a substantial project at NCI to develop the infrastructure necessary to transfer the image data from the European Sentinel program to Australia and make it locally accessible to Australian researchers.
NCI is working to ensure the SARA portal is constantly updated and checking data quality.