Detention staff speak out

Print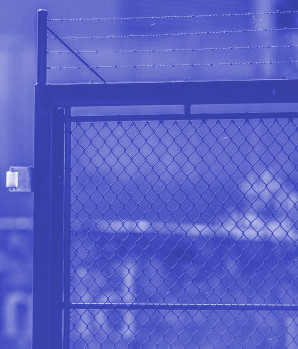 Insiders have spoken out about the toxic culture within the ACT's Bimberi youth detention centre.
"Nobody is proud to work at Bimberi," a Bimberi employee has told Fairfax media.
"They are overworked, underpaid, understaffed, belittled and threatened."
Tensions first came to light when three detainees and three staff members were involved in a violent altercation last year, which left the staff members in hospital.
An independent investigation into the events is yet to be finalised.
As the review drags on, insiders say Bimberi has become an even more stressful working environment.
Following the assault in May last year, reports say dozens of frontline workers have held a vote of no confidence in the management of Bimberi.
The CPSU's ACT secretary, Brooke Muscat-Bentley, confirmed the meeting had occurred.
"Bimberi staff informally expressed their lack of confidence in management at a meeting last year, reflecting their frustration with significant issues at the centre," she said.
"The CPSU followed up with Bimberi management on members' concerns soon after that meeting and we've continued to be closely involved to improve the lines of communication and ensure a range of improvements are made."
The Territory's Community Services Directorate said it did not know of the confidence vote, but that it is working to fix issues.
"I am aware the meeting happened and I am aware of the confidential information the union discussed with me around ways we could improve communication," ACT executive director of youth services, Dr Mark Collis said.
"What I can say is that at no point was there every relayed to me that there was ever a vote of no confidence at that meeting."
"What I will say again is that we have a good and transparent relationship with our staff.
"They are on a number of committees and we work closely with them.
"From time to time we get feedback from staff that things can be improved, and we improve them."