Deep cost of street-sleeping revealed

Print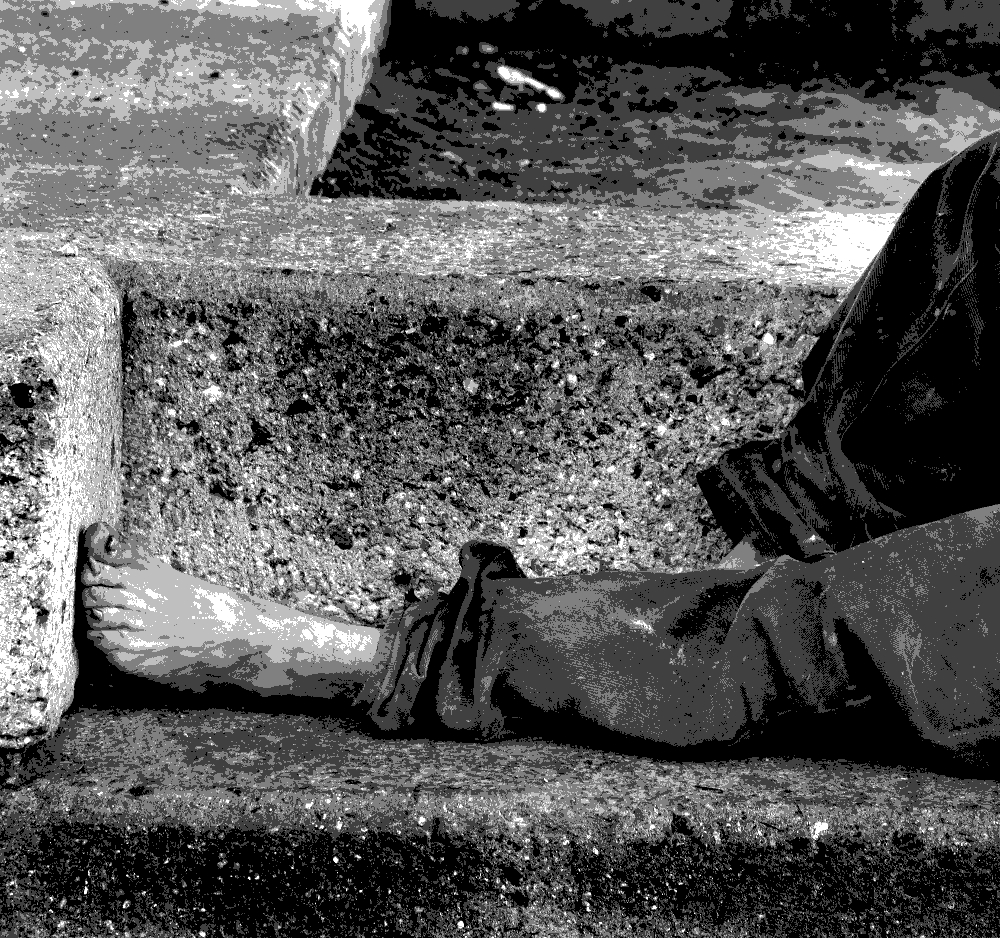 Youth homelessness costs national health and justice systems more than $600 million a year.
A new study has followed more than 400 young homeless people over the course of four years.
It found young homeless people relied much more on medical and justice services than the general population.
In 2014-2015, youth homelessness services were accessed by more than 41,000 young people across the country.
"Our conclusion is that the cost loading on the economy and the community is $626 million for homelessness alone," researcher David MacKenzie, an Associate Professor at Swinburne University, has told the ABC.
"What we were able to establish is that for every young person who becomes homeless, there is an average net expenditure of $15,000 per person per year, on health and criminal justice services.
"If you become homeless you are more likely to become sick. You are more likely to use medical services. You are more likely to need help in hospital emergency rooms. You are more likely to be the victims of violence and assault."
The data suggests that the cost to the community is higher than the annual budget for homeless youth support services.
"When governments think about providing homelessness services, they only think about what they're spending on the homelessness services," Associate Professor MacKenzie said.
"There's been very little, almost nothing invested on picking up young people before or as they're becoming homeless, what we call early intervention.
"I think the findings we've come up with certainly suggest the Government pays more attention to that."