DCP chief steps down

Print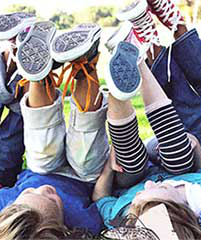 South Australia's head of child protection has stepped down.
Premier Peter Malinauskas says Department for Child Protection chief executive Cathy Taylor has resigned.
She leaves the job just months after a review called for structural changes to the Department for Child Protection and the Department for Human Services, and another saying the welfare of about 500 children in the state should be checked as quickly as possible.
Ms Taylor says leading the department had been "one of the most rewarding periods" of her career.
"There needs to be a balance in celebrating the good work done by child protection staff as it can be incredibly difficult work," she said.
"I know the transition to a new CE [chief executive] will build on the strengths of the department and its workforce, and I know the workforce will continue to do everything they can to ensure children and young people are safe, supported and have opportunities to thrive," she said.
"Addressing the over-representation of Aboriginal children in the child protection system must remain the focus of all governments in Australia."