Darwin Mayor denies influence

Print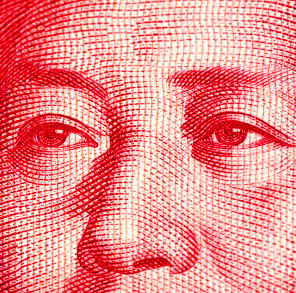 Darwin Lord Mayor Kon Vatskalis has moved to douse concerns about his wife's links to the Chinese Government.
Associate Professor Feng Chongyi from the University of Technology in Sydney has issued a warning about the influence of the Chinese Government-run Confucius Institute within Australian universities, including in Darwin.
The Confucius Institute was formed to promote Chinese language and culture and is run by the Chinese Communist Party.
Many consider it a front for a soft power push to promote the policies of President Xi Jinping's Government.
Cr Vatskalis recently signed a "letter of intent on strengthening cooperation" between his council and the economic powerhouse of Yuexiu District, in Guangzhou, China.
The deal was struck "for the purpose of expanding upon the traditional friendship between the two countries and further developing the exchanges and cooperation between the two cities"
News Corp reports say Chinese "media reports cast [the agreement] as falling within Yuexiu's One Belt, One Road economic and cultural exchanges".
Mr Vatskalis's wife Amy Yu-Vatskalis lectures in Mandarin at Charles Darwin University (CDU), and was seconded to the university from the Confucius Institute's Chinese headquarters in 2012.
Ms Yu-Vatskalis has reportedly attended the institute's speeches and events, but is not directly employed by them.
Mr Vatskalis, currently in China with his wife, said alleged conflicts of interest are "nonsense".
"My wife is employed by CDU, my wife teaches Chinese at CDU, Confucius Institute is not connected to CDU ... it is there, but it's a totally different entity," he told reporters.