Cuts push regional move

Print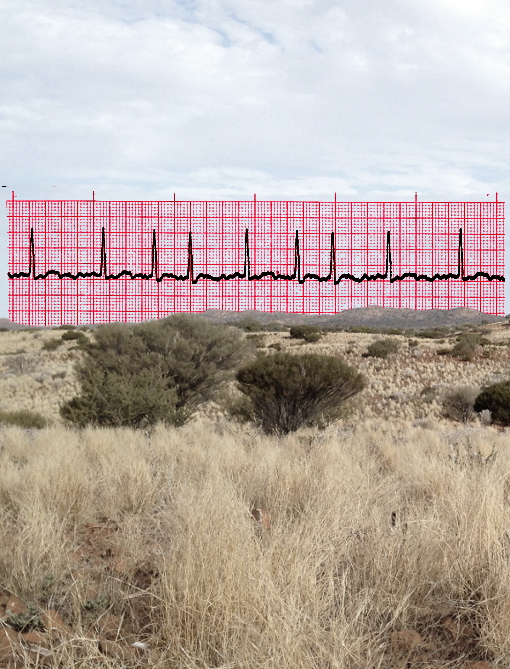 A new scheme will see medical schools stripped of Commonwealth-supported places to push students into a new regional medical school.
The federal Education Department has announced a decision to shift Commonwealth-supported places (CSP) to Charles Sturt University's new medical school at Orange, to support "the establishment of the Murray-Darling Medical Schools Network".
The Murray-Darling Medical Schools Network was launched with $74 million in the 2018-19 federal budget, dubbed the "train in the regions, stay in the regions" program.
However, a federal discussion paper last year stated that there is no data "that demonstrates direct relationships between particular regional medical education initiatives and improved regional medical workforce outcomes".
Still, the scheme will see existing schools stripped of up to 160 CSPs over the next five years. Their places will instead be offered at the new Charles Sturt site.
"I think most of the univer­sities are losing between­ one and four of their CSP medical places over up to five years and that obviously­ adds up," Medical Deans of Australia and New Zealand vice-president Mich­elle Leech has told reporters.
It is part of Federal Government attempts to manage the medical workforce, which is largely based in urban areas.
Professor Leech suggested that instead of pushing more medical students into regional and rural areas, the government should focus on assisting recently qualified doctors in completing their further training in those places.
"It's addressing the wrong part of the pipeline," she said.
"Our graduates really love their rural experience and they often go rural for their internship and then sure enough we see them back in the city doing some training and that's when they settle down and have families and never go back.
"You're taking places away from the existing medical schools which have established rural training programs."