Curtin staff vote for action

Print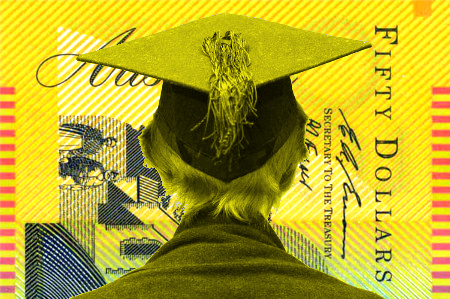 Staff at WA's Curtin University are considering industrial action.
Enterprise bargaining negotiations for Curtin staff have stalled, with staff saying the university rejected their request for an interim pay rise while negotiations are ongoing.
The workers say they have been lumped with unsustainable workloads in a state with an inflation rate of more than 7.4 per cent.
The university says an interim or administrative pay increase is not part of the EBA, and negotiations have not been "protracted" enough to warrant it.
Staff are also seeking to increase the university's Indigenous employment target from two per cent to at least four, and to establish a First Nations committee within the agreement.
National Tertiary Education Union (NTEU) members this week voted overwhelmingly in favour of industrial action if management continues to reject their position.
Curtin says its management aims to have a new EBA to present to staff by late November.
NTEU Curtin branch president Scott Fitzgerald says the university's response to request employment targets and pay rises has been "incredibly disappointing".
"Curtin staff are the heart and soul of the university," Associate Professor Fitzgerald said.
"We are rightly proud that we have built the institution into the top one per cent of universities in the world and we've kept the place running through all the changes wrought by the pandemic.
"Now we are being told we're on our own during this cost-of-living crisis."
Staff have also questioned why Curtin was able to contribute up to $3 million towards the cost of a community swimming pool in the City of South Perth, but rejected the call for an interim pay rise for staff.