CSU conditions questioned

Print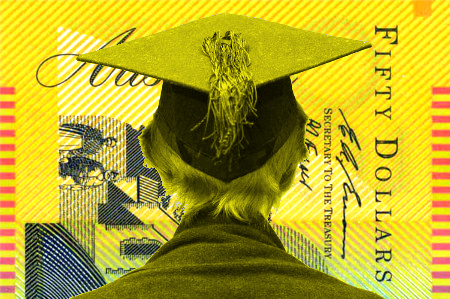 Students are concerned that conditions placed on Charles Sturt University's registration will damage student credibility.
The Tertiary Education Quality and Standards Agency (TEQSA) has imposed five conditions to the CSU's registration over concerns about its academic standards.
The conditions cover academic risk management, student performance, academic governance, academic misconduct and the scholarship activities of staff.
One of the conditions relating to academic integrity and quality at CSU study centres has been revoked.
TEQSA has also only re-registered CSU for four years, instead of the maximum allowable period of seven years.
CSU Vice-Chancellor, Professor Andrew Vann, said the conditions were disappointing, but he does not believe it will negatively impact staff, students or the university's reputation.
"They're the regulator and they're the umpire, so we have to abide by their decisions, but that's what we're going to be working on," Professor Vann said.
"Some of these issues are things we've picked up on from the review of academic governance that was done last year, so there's a large number of things we're working on, including making changes to the terms of references and policies around some of our major academic committees as well."
The National Tertiary Education Union (NTEU) said the regulator has been raising largely the same issues for the last few months.
CSU Branch President, Dr Helen Masterman-Smith, said staff and students feel the uni is focusing on its multi-million dollar rebrand rather than academic standards.
"There's a whole range of ways in which these TEQSA conditions speak to the fundamental financial decisions about how we manage our funds and how we prioritise our funds internally," she said.
"Staff and students are concerned that the core business of academic standards is not getting the priority it should over say, marketing priorities, even though we can understand the intention there," she said.