CSIRO lining up new cuts

Print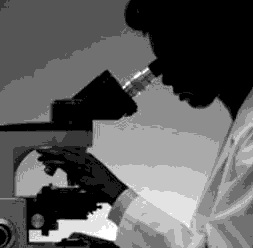 Unions say CSIRO is planning to cut close to 60 staff.
The cuts are set to come from its minerals research arm and the Sydney laboratory that helped invent wi-fi.
The CSIRO Staff Association said 42 scientists from CSIRO's mineral resources unit and 15 from Sydney's Marsfield laboratory are being made redundant.
The cuts following dozens of redundancies made since the Coalition came to government in 2013.
CSIRO has allegedly blamed the weak minerals markets and ongoing cost cutting efforts.
Staff facing redundancies have reportedly been approached by management.
"More than one in five CSIRO jobs have been lost since the 2013 election of the Coalition government, an unparalleled tragedy in the history of Australian science and research," staff association secretary Sam Popovski has told Fairfax.
"The total CSIRO staff numbers at Perth's Waterford laboratory are 44 putting this site – if the proposed cuts are implemented – at increased risk of consolidation or closure.
"More than 100 jobs in mineral research have already been lost and these further cuts illustrate how government funding is grossly deficient in allowing CSIRO to cope with short term market fluctuations impacting on revenue from industry.
"CSIRO needs to go back to being what Australians want: a trusted, government-funded leader in research for the public good and supporting local jobs in our key industries including agriculture, environment, technology, energy manufacturing."
The union is calling on the Turnbull government to improve funding for scientific research and stop Australia from sliding in comparison to international bodies.