CSIRO assists innovation drive

Print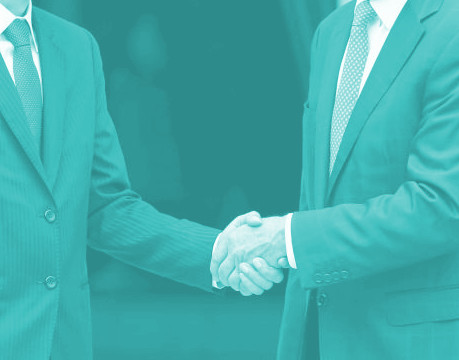 CSIRO is helping boost the profits of Australia's biggest companies.
The national science agency has joined forces with the Business Council of Australia (BCA) - the top lobby for big business.
CSIRO and the BCA have published 'Unlocking the innovation potential of Australian companies', which covers nearly 40 key questions across six key areas to help businesses uncover the most effective habits of highly innovative companies.
The report includes research on ways that organisations can become 'innovation active'.
CSIRO Chief Executive Dr Larry Marshall said top minds in science and research can supercharge Australian industries.
"Australia has the potential to lead the world in a few key markets by harnessing the power of science-driven innovation, using it to 'build back better' from the pandemic and embed resilience to future disruptions into their very DNA," Dr Marshall said.
"Commercialisation is an engine that will drive us to a technology-led recovery, but innovation takes a team. To really deliver on a bold, technology-led recovery, we will need business and research driving together to win."
BCA Chief Executive Jennifer Westacott says that giving businesses the right tools to innovate, collaborate and turn world-class ideas into new jobs and industries will be crucial to securing the economic future.
"As we emerge from the COVID-19 pandemic, we have to take a team-Australia approach to double down on our advantages, drive commercialisation and turn our ideas into jobs," Ms Westacott said.
"We can't afford to be a nation that gives away our best ideas away to be scaled up and commercialised overseas.
"By drawing on business know-how and real-world examples, this is a how-to-guide for Australian businesses to position themselves and the country for the future."
Examples are highlighted in the report include:
Boeing collaborating with more than 35 Australian-based companies to commercialise uncrewed aircraft technology for the Royal Australian Air Force.

Cochlear working with universities and start-ups to commercialise new implant therapies for epilepsy and sleep apnoea.

Woolworths and GrainCorp co-investing in FutureFeed to commercialise a livestock feed developed by CSIRO scientists to reduce methane emissions.

Telstra and Microsoft using Australia as a testing ground for telecommunications technologies to accelerate technology development and adoption.