Crows cleared in camp probe

Print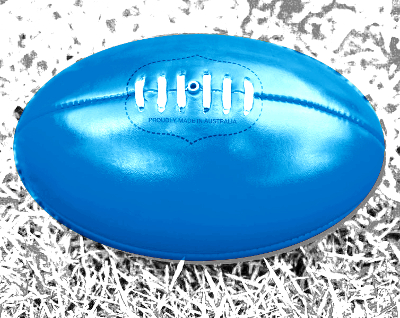 Safework SA has cleared a football team of workplace safety breaches from 2018.
The Adelaide Crows held a controversial preseason training camp in 2018 in the months after the team's AFL grand final loss.
The camp has been described as psychologically-stressful, having caused lingering tensions within the playing group and offended Indigenous players.
Reports say the camp featured prop guns, combat knives and players tied to trees as teammates hurled personal abuse at them. Players were blindfolded and bussed to mystery locations. For periods of time, they were not allowed to shower or even to talk unless given permission.
In one instance, a sharing session was held involving an Indigenous artefact that was used as a 'talking stick'. This object was later raised by Indigenous players as offensive.
The camp was facilitated by a group called Collective Mind, a Queensland-based consultancy hired by sporting teams and businesses to build a mentally resilient culture.
The matter was brought to the attention of SafeWork SA last year, and an investigation was launched. The authority has this week cleared the club of breaching any workplace safety laws, but will not reveal details of its investigation.
The Crows issued a statement saying SafeWork SA "cleared the Adelaide Football Club of any wrongdoing in relation to its preseason training camp in 2018".
"SafeWork SA's comprehensive investigation, which took more than a year to complete, found neither the club nor any other person or organisation, breached any work health and safety laws during or in relation to the camp," it said.
"The club fully cooperated with the confidential investigation, voluntarily providing all information and documentation sought by SafeWork SA. The matter is now closed."
Many of the players involved in the controversial camp have since left the club, as has coach Don Pyke.